Fish are a major source of food and income for millions of people worldwide. Climate change is here to impact both negatively.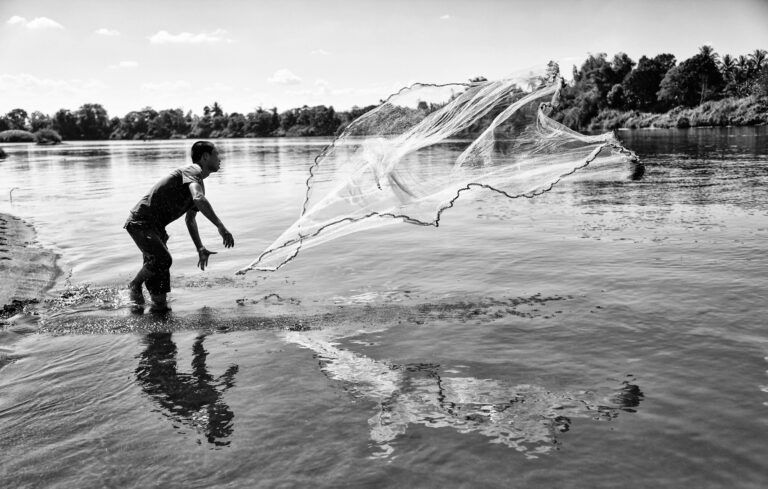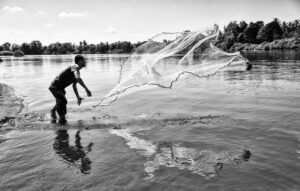 According to findings published in the journal 'Science' climate change is endangering fish around the world reducing populations by up to 35 % in coastal regions near China and Japan. Ocean warming has led to a 4 % global decline in sustainable catches. This is the largest amount of fish that can be caught without depleting stocks long term.
"That 4 percent decline sounds small but it's 1.4 million metric tons of fish from 1930 to 2010" lead researcher Dr Chris Free a quantitative ecologist at the University of California Santa Barbara told 'The New York Times'. "Fish provide a vital source of protein for over half of the global population and some 56 million people worldwide are supported in some way by marine fisheries." He added: "The ecosystems in East Asia have seen some of the largest decline in fisheries productivity. And that region is home to some of the largest growing human populations and populations that are highly dependent on seafood."
Are fish in hot water? Blame soaring ocean temperatures
East Asia supports the fastest-growing populations and has very big seafood demands. Shrinking fish stocks in these regions are troubling because as stocks continue to plummet, East Asian countries could start importing fish from other parts of the world. This will drive up prices. Overfishing also intensifies climate change effects. Removing the largest fish diminishes a population's reproductive capacity and makes it more vulnerable to global warming over time.
Research shows that not all fish suffered from ocean warming. In fact, some species have benefited from warming waters. There were gains among fish populations in the Labrador-Newfoundland region, the Baltic Sea, the Indian Ocean and the north-east US shelf.
More Information