All 54 actions under the plan launched in 2015 have now been delivered or are being implemented. This will contribute to boost Europe's competitiveness, modernise its economy and industry to create jobs, protect the environment and generate sustainable growth.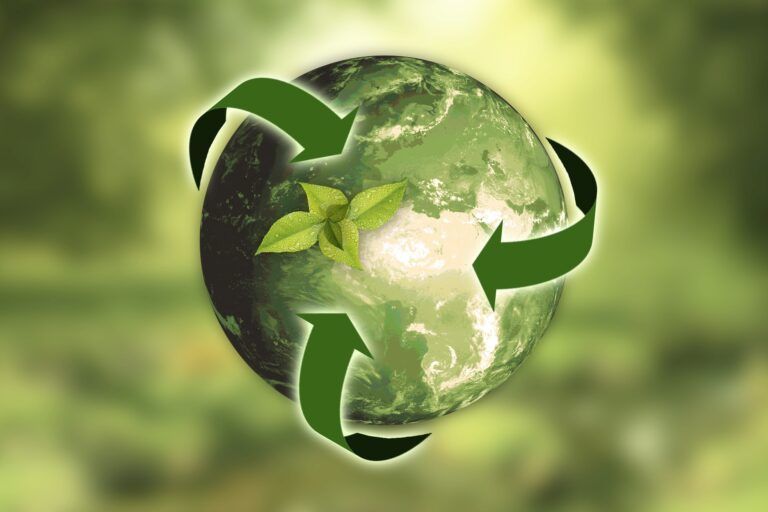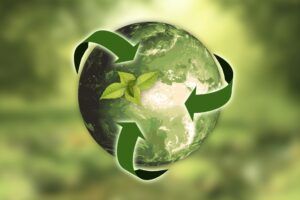 The European Commission published a comprehensive report on the implementation of the Circular Economy Action Plan it adopted in December 2015. The report presents the main results of implementing the action plan and sketches out open challenges to paving the way towards a climate-neutral, competitive circular economy where pressure on natural and freshwater resources as well as ecosystems is minimised. The findings of the report will be discussed during the annual Circular Economy Stakeholder Conference taking place in Brussels on 6 and 7 March.
EU Strategy for Plastics
The EU Strategy for Plastics in a Circular Economy is the first EU-wide policy framework adopting a material-specific lifecycleapproach to integrate circular design, use, reuse and recycling activities into plastics value chains. The strategy sets out a clear vision with quantified objectives at EU level, so that inter alia by 2030 all plastic packaging placed on the EU market is reusable or recyclable.
To boost the market for recycled plastics, the Commission launched a voluntary pledging campaign on recycled plastics. 70 companies have already made pledges, which will increase the market for recycled plastics by at least 60% by 2025. However, there is still a gap between supply and demand for recycled plastics. To close this gap, the Commission launched the Circular Plastics Alliance of key industry stakeholders supplying and using recycled plastics.
The rules on Single-Use Plastics items and fishing gear, addressing the ten most found items on EU beaches place the EU at the forefront of the global fight against marine litter. The measures include a ban of certain single-use products made of plastic (such as straws and cutlery) when alternatives are available and of oxo-degradable plastic, and propose actions for others such as consumption reduction targets, product design requirements and Extended Producers Responsibility schemes.
Innovation and Investments
To accelerate the transition to a circular economy, it is essential to investin innovation and to provide support for adapting Europe's industrial base. Over the period 2016-2020, the Commission has stepped up efforts in both directions totalling more than €10 billion in public funding to the transition.