This call (COS-2019-3-01), which aims to improve the business environment for tourism enterprises, is part of the Programme for the Competitiveness of Enterprises and small and medium-sized enterprises.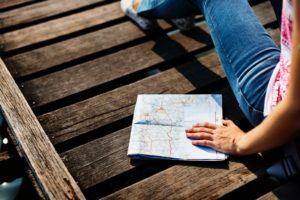 Within the general objective of strengthening the competitiveness and sustainability of the tourism sector, actions will focus in particular on improving the business environment for tourism enterprises, through increased socio-economic and market information and the exchange of best practices, diversification and increased visibility of Europe's transnational tourism offer, as well as promoting the capacity of tourism SMEs through transnational cooperation and knowledge transfer.
Expected impact
Improved transnational cooperation of public and private actors (including SMEs) to boost the sustainability of tourism.
Deadline
October 24, 2019
More information