The first part of this project (COS-CLUSINT-2019-3-01-Strand1) of the Programme for the Competitiveness of Enterprises and SMEs focuses on supporting the creation of a European Strategic Cluster Partnership – Going International (ESCP-4i), open to a wide range of European industrial sectors and value chains.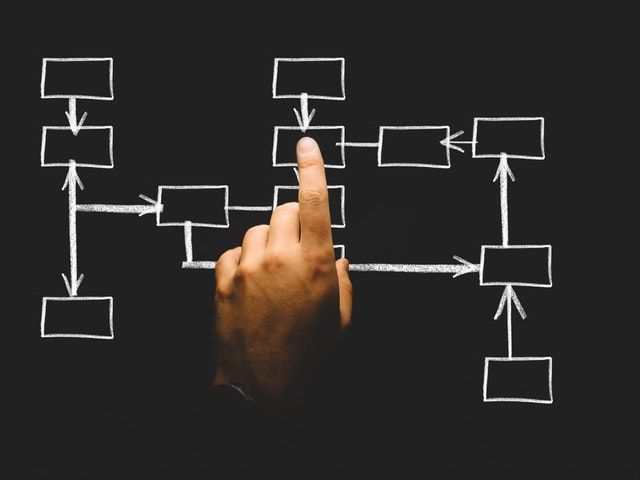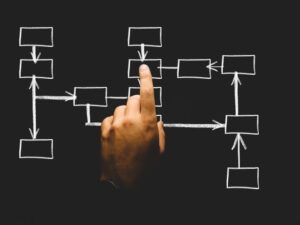 En el marco de esta fase preparatoria, se invita a los solicitantes a proponer acciones preparatorias que contribuyan a establecer una "Asociación Estratégica Europea de Clústers (agrupaciones) – Internacionalización" que respete todas las características definidas en la convocatoria, a desarrollar una estrategia conjunta de internacionalización de la Asociación con objetivos comunes hacia terceros mercados específicos y una hoja de ruta para su aplicación que facilite la internacionalización de sus PyMEs miembros.
Background
This action builds on the previous successful editions of the "Clusters Go International" call for proposals, which have resulted in the creation of a total of 40 co-financed "European Strategic Cluster Partnerships – Going International" (ESCP-4i) working together to exploit synergies and develop a joint internationalisation strategy for the benefit of their SMEs.
The 2016-2017 edition of the Clusters Go International action has supported the establishment of up to 26 partnerships (ESCP-4i), including 15 co-financed projects bringing together some 150 cluster organisations from 23 European countries and reaching more than 17,000 SMEs across Europe. The associations are active in a variety of industrial and cross-sectoral sectors such as health, aerospace, mobility and logistics, agro-food products, energy, marine environment and environment, packaging, materials and photonics, ICT, construction and sports. The partnerships focus on economic cooperation with third countries, the main ones being Brazil, Canada, China, India, Japan, Mexico and the United States.
The second edition of the action (2018-2019) supports 25 partnerships (ESCP-4i) by co-financing projects in the fields of dual-use technologies, agri-food and packaging, energy and environment, intelligent cities, mobility and transport, ICT, IoT and microelectronics, space applications, health, cosmetics and biotechnologies, textiles and construction. These projects focus on economic cooperation with third countries, including the United States, Canada, China, Japan, India, Australia, South Africa, Chile and the United Arab Emirates. The second generation ESCP-4i associations bring together more than 130 cluster organisations from 25 European countries, representing more than 18,500 SMEs across Europe.
This action takes further advantage of synergies with other key initiatives of the SME Cluster Internationalisation Programme that have been launched to promote transnational cluster cooperation within and outside Europe with a view to better supporting SMEs in global competition.
Deadline
30 October, 2019
More information