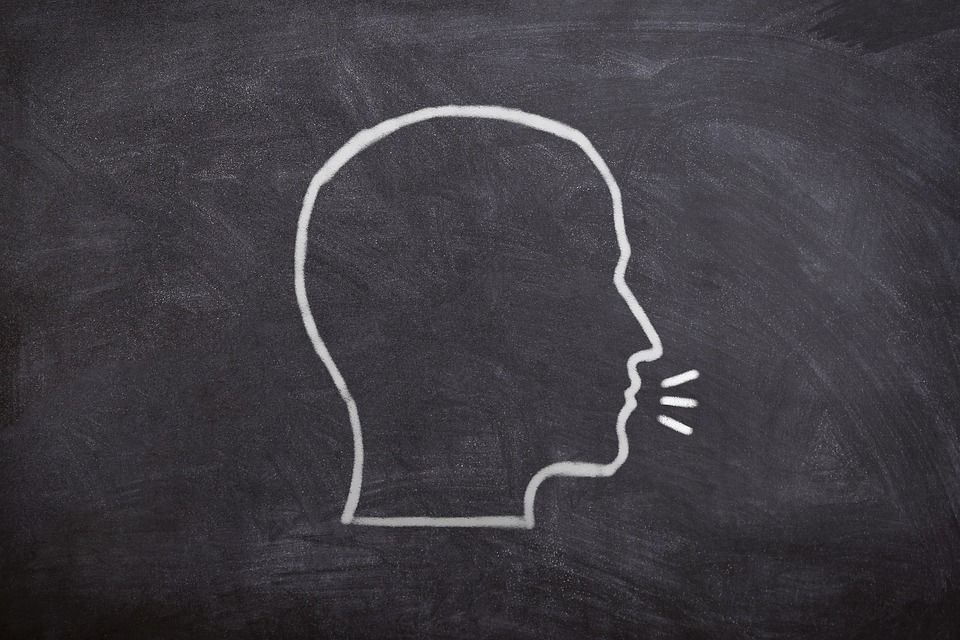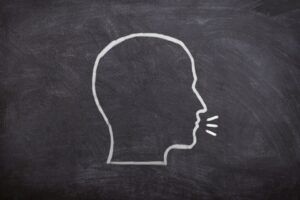 The Univesity of Linköping is searching for a professor in cognitive hearing science for a full-time permanent position.
Programme
The position of Professor in Cognitive Hearing Science will be held within the Disability Research division (DRD). Work within the division encompasses research and doctoral studies, as well as undergraduate and postgraduate courses in Disability Research. The division is also engaged in other programmes including those in Cognitive Science, Psychology, Special Needs Education, and an Audiology programme with a special focus on Cognitive Hearing Science that is currently being developed. Research within the division consists primarily of projects with a focus on Cognitive Hearing Science, a field that researchers in the division have had a major role in establishing internationally. Cognitive Hearing Science is an interdisciplinary field, where disciplines including psychology, linguistics, audiology, engineering, neuroscience and speech pathology are integrated to further scientific inquiry. Research concerns visual, auditory and tactile communication, in both signed and spoken language. The Science has been applied to many different participant groups with hearing impairment and is now also being applied to people with deaf-blindness and those with neuropsychiatric or developmental disorders. Other research in the division focuses on children and young people with mathematics deficits, and on planning and reading abilities in young people, with a special focus on those with intellectual disabilities.
Starting date
By agreement.
Salary
The University applies individual salary scales based on the experience of the employee and the labour market.
Dead line
30 de septiembre de 2019
More information