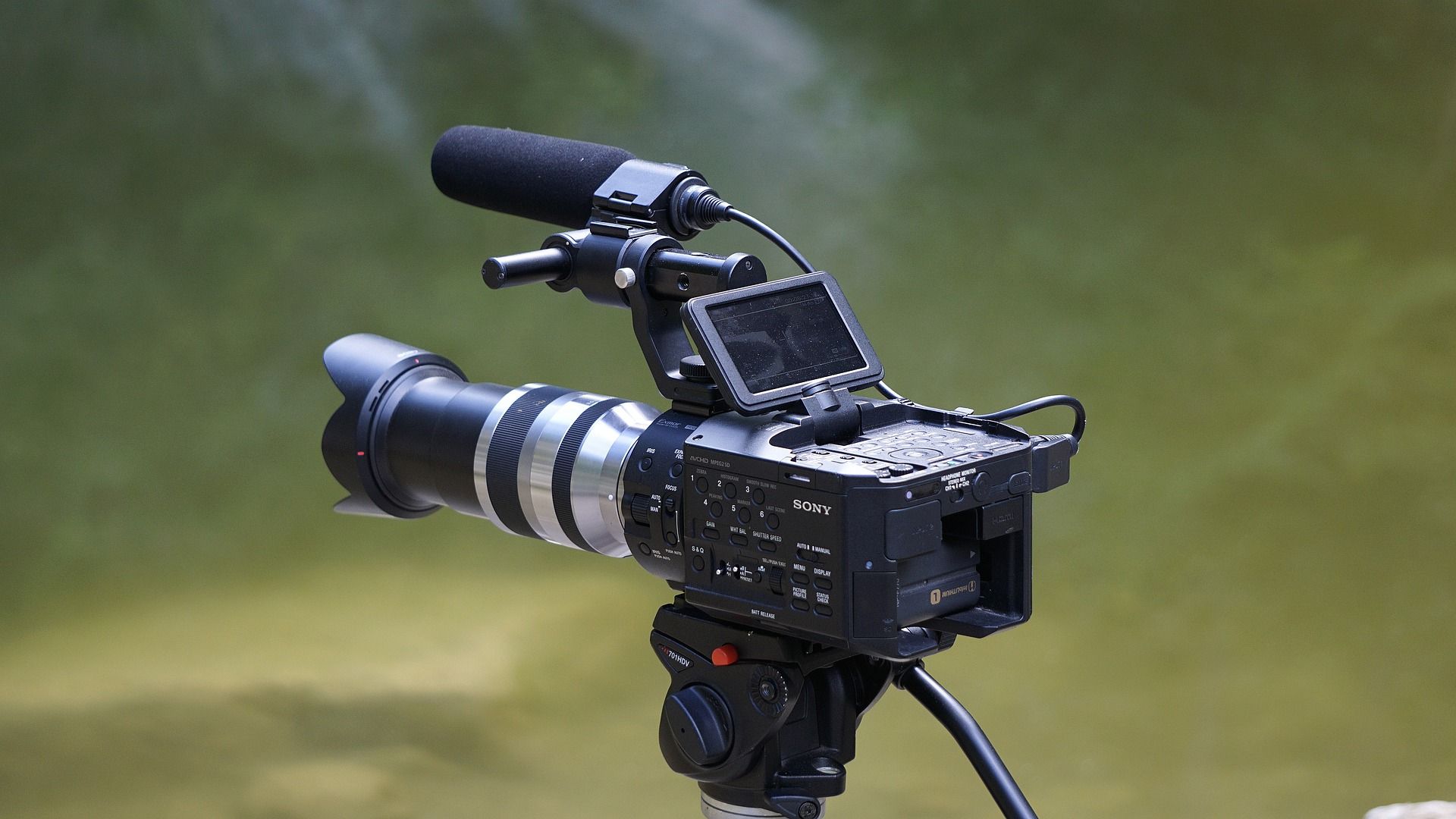 UIC now invites candidates for this position which is expected to be filled in February 2023:
Professor/Associate Professor/Assistant Professor/Senior Lecturer/Lecturer in Cinema and Television (Ref: SCC210415)
Job Description
Candidates with expertise in one or more of the following areas: Communication Theory and Media Studies, Video and/or Television Production, Web Design, Digital Photo Imaging, Film Directing, Acting, Sound Recording, Cinematography, Film Studies or Film and Media-related areas. The candidate will be required to give tutorials to students, attend meetings, supervise final year projects, and organize events.
Job Requirement
The candidate is required to have a PhD or MFA degree with teaching experience in a related discipline. Successful candidates are expected to be committed to excellence in undergraduate or postgraduate teaching. Preference will be given to candidates who have professional experience in entertainment or media, e.g. working in film and/or television and having professional credits and industry connections. The candidate should be cooperative, patient, and enthusiastic. Academic rank will be determined in accordance with successful candidate's experience and accomplishments.
Appointment Terms
Appointment to this position will initially be made on a fixed-term contract of two years. Commencing salaries will be commensurate with qualifications and relevant experience. Fringe benefits include housing allowance, leave and social insurance. Continuation of appointment beyond the initial term will be subject to mutual agreement.
Organisation
BNU-HKBU UNITED INTERNATIONAL COLLEGE
Location
China › Zhuhai, Guangdong, PRC
Research field
Deadline
15th October 2022
More information