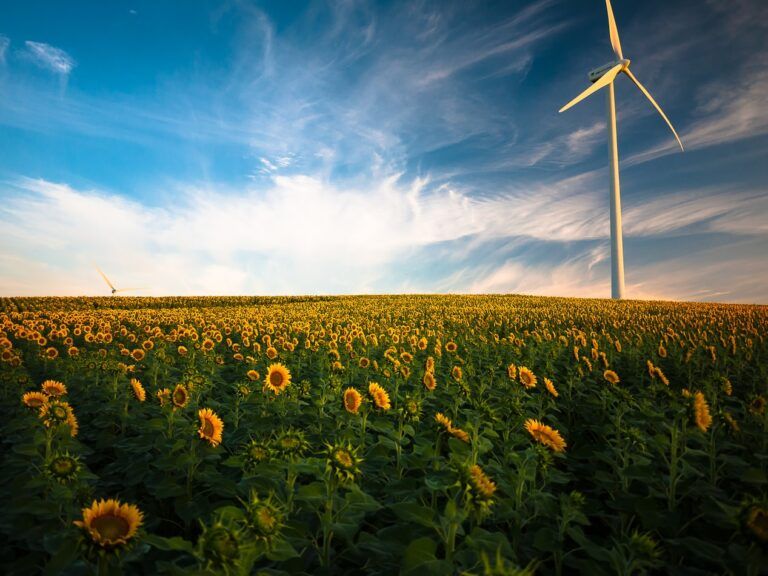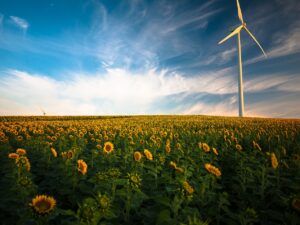 The European Business for Nature Summit brought together companies and entities in Madrid whose actions for biodiversity are an example. There was the Director General of the Environment of the European Commission who stressed the need to achieve a green pact for Europe that involves all citizens, businesses and institutions. 
A summit with a green engagement
The European Business for Nature Summit has been held in Madrid, an event that highlights the good practices that companies and business institutions have put in place to help in the conservation of the environment and biodiversity. This forum brings together key representatives from the business and government world to achieve joint action in favor of biodiversity and an agreement on which to act in a coordinated manner to protect ecosystems. For the European Union it is very important that all European citizens are aware of the need to put measures to control the protection of the planet, but as leaders in the fight against climate change they also have to have the support of companies and institutions of the countries that make up the EU.
European Business for Nature Summit
European Business for Nature Summit is an international conference to share the latest advances that have been made by companies and institutions related to the world of finance to improve their environmental impact.
Action Agenda for Nature and People
This agenda was launched at the last United Nations Conference on Biodiversity that was held in 2018 and has become the basis for the post2020 EU Biodiversity Strategy. Its objective is to highlight all the actions that are carried out to favor biodiversity by companies or individuals and ensure that a global framework for action is created at COP15 to be held next year.
2030 Agenda for Sustainable Development and the SDG
Sustainable Development Goals. Climate change is considered the greatest threat to the global economy because of rising sea levels, floods and droughts. Global warming could end a quarter of animal species by 2050 and lower the quality of life. At COP21 in Paris, a universal and binding agreement was reached that affects 95% of global greenhouse gas emissions. The 2030 Agenda for sustainable development contains the seventeen Sustainable Development Goals (link is external) that cover economic, social and environmental issues. These goals were set in 2015 with a period of 15 years to reach them.
DG Environment
The Directorate General for the Environment of the European Commission's main objective is to protect, preserve and improve the environment, so part of its work is to propose policies that protect nature, biodiversity and ecosystems in a way that improves the quality of life of citizens and ensures the future of the planet.
 The conservation of the environment and ecosystems is a key issue for the European Commission, therefore, of the 10 priorities for the period 2014-2019, the Directorate General for the Environment influences 6:
Employment,

growth and investment Union of energy and climate The EU,

actor on the world stage

Digital Single Market

Democratic change

Interior market
More information