Nowadays, the EU Cohesion Policy invests €4 billion of EU funds in 25 large infrastructure projects in 10 Member States.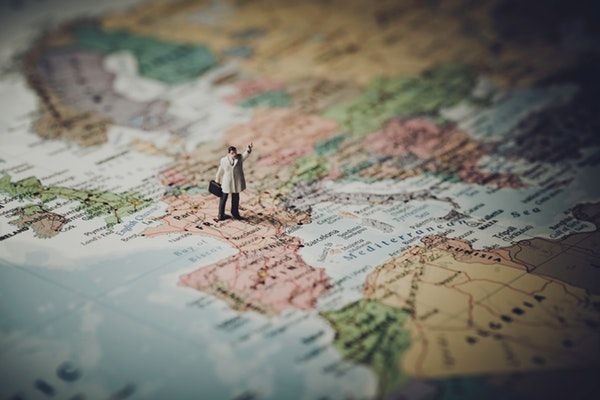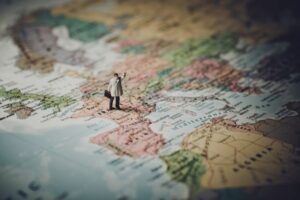 The investment package involves Bulgaria, Czechia, Germany, Greece, Hungary, Italy, Malta, Poland, Portugal and Romania. The projects cover a wide range of areas: health, transport, research, environment and energy. With national co-financing, the total investment in these projects amounts to €8 billion.
The projects cover a wide range of areas:
More secure and affordable energy in Bulgaria
Smoother road and rail connections on the Trans-European Transport Network in Czechia
A modern research campus in Jena, Germany
Efficient public services in Greece and affordable energy in Crete
Improved connectivity, reduced congestion and increased transport safety around Budapest, Hungary
Better rail transport in Sicily, Italy
Better drinking water in Malta
Better healthcare and greater connectivity in Poland
A modernised Northern railway line in Portugal
Smoother transport in Bucharest environmental protection and water management in Romania
Background
Large infrastructure projects – so-called "major projects"– are worth over €50 million of Cohesion Policy funds (€75 million in the case of transport projects). Given their scale, these projects are subject to an assessment and a specific decision by the Commission. In the 2014-2020 programming period, 258 major projects have received EU funding. The EU contribution to these projects amounts to €32 billion, which is half their total value.
JASPERS (Joint Assistance to Support Projects in European Regions), the pool of independent experts helping local, regional and national governments prepare large infrastructure projects financed by EU funds, played an important role in each of these projects, either through advising Member States and beneficiaries during the project development or during the appraisal of the application for grant financing.
More information
Access the complete news
DG REGIO: more information of the 25 projects
Related Document: EU budget for the future: Regional development and cohesion