The European Parliament today agreed on the ambitious measures proposed by the Commission to tackle marine litter coming from the 10 single-use plastic products most often found on European beaches, as well as abandoned fishing gear and oxo-degradable plastics.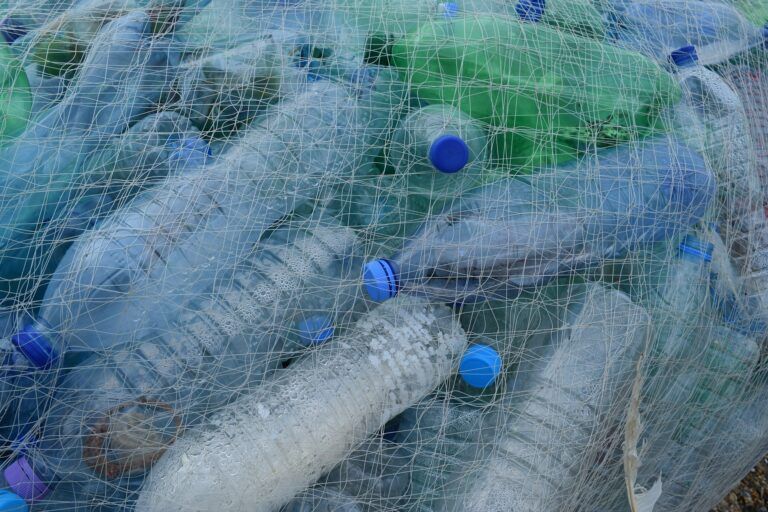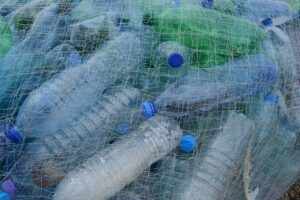 The rules on Single-Use Plastics items and fishing gear, addressing the ten most found items on EU beaches place the EU at the forefront of the global fight against marine litter. They are part of the EU Plastics Strategy – the most comprehensive strategy in the world adopting a material-specific lifecycle approach with the vision and objectives to have all plastic packaging placed on the EU market as reusable or recyclable by 2030. The Single-Use Plastics Directive adopted by the European Parliament today is an essential element of the Commission's Circular Economy Action Plan as it stimulates the production and use of sustainable alternatives that avoid marine litter.
The Single-Use Plastics Directive voted on by the European Parliament today tackles directly marine litter thanks to a set of ambitious measures:
A ban on selected single-use products made of plastic for which alternatives exist on the market: cotton bud sticks, cutlery, plates, straws, stirrers, sticks for balloons, as well as cups, food and beverage containers made of expanded polystyrene and on all products made of oxo-degradable plastic.
Measures to reduce consumption of food containers and beverage cups made of plastic and specific marking and labelling of certain products.
Extended Producer Responsibility schemes covering the cost to clean-up litter, applied to products such as tobacco filters and fishing gear.
A 90% separate collection target for plastic bottles by 2029 (77% by 2025) and the introduction of design requirements to connect caps to bottles, as well as target to incorporate 25% of recycled plastic in PET bottles as from 2025 and 30% in all plastic bottles as from 2030.
More Information
Access to the full news