The Ohio State University is seeking highly motivated individuals (two or thee) to join our lab as postdocs.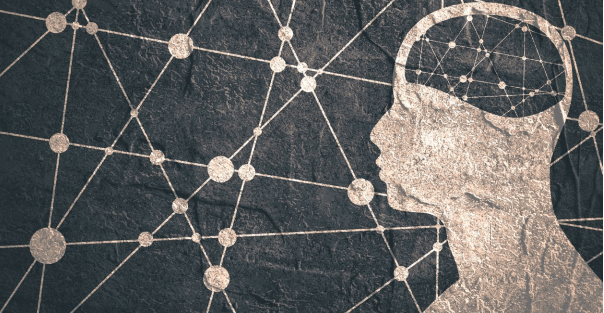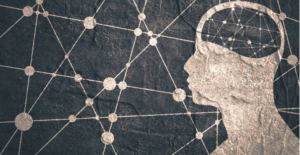 Columbus, the capital of Ohio state, is a mid-size city in the US. Living is easy in Columbus with low crime rate and without much traffic even during rush hour. People in Columbus are also very nice and welcoming compared to those in big cities. Cost of living is also modest with apartment rental prices ranging from $900 to $1200 a month for 2 bedrooms. The quality of public primary and secondary schools is also outstanding.
Organisation
Ohio State University
Research Field
Neurobiology
Deadline
31 May 2020
Location
United States
Benefits
Salary is based on the NIH postdoc pay scale plus full benefit that includes medical, dental, and vision care.
Requirements
Scientists with a background and training in neurosciences, cell biology, biochemistry, and/or molecular biology with solid first author publication(s).
More Information