Description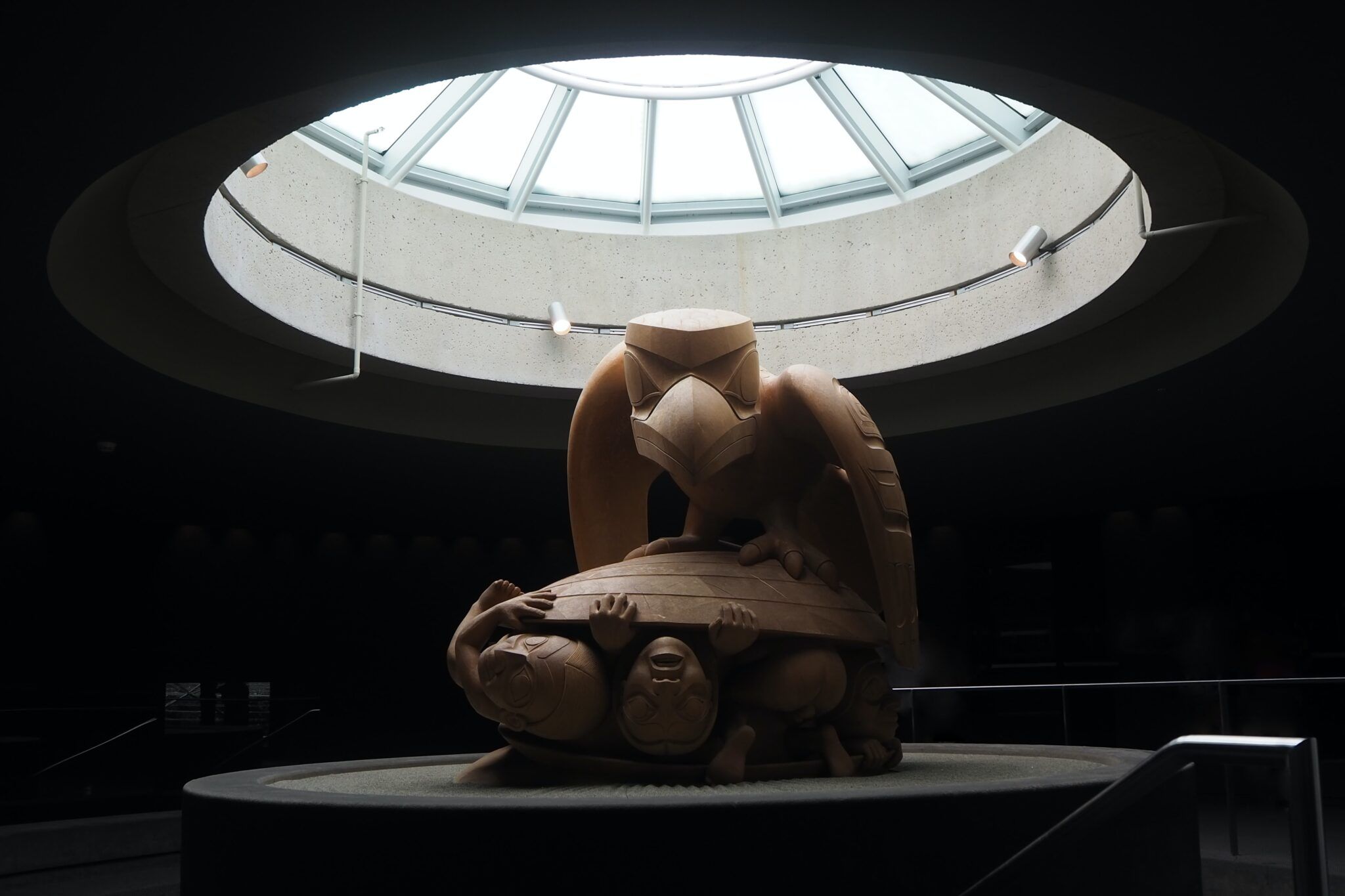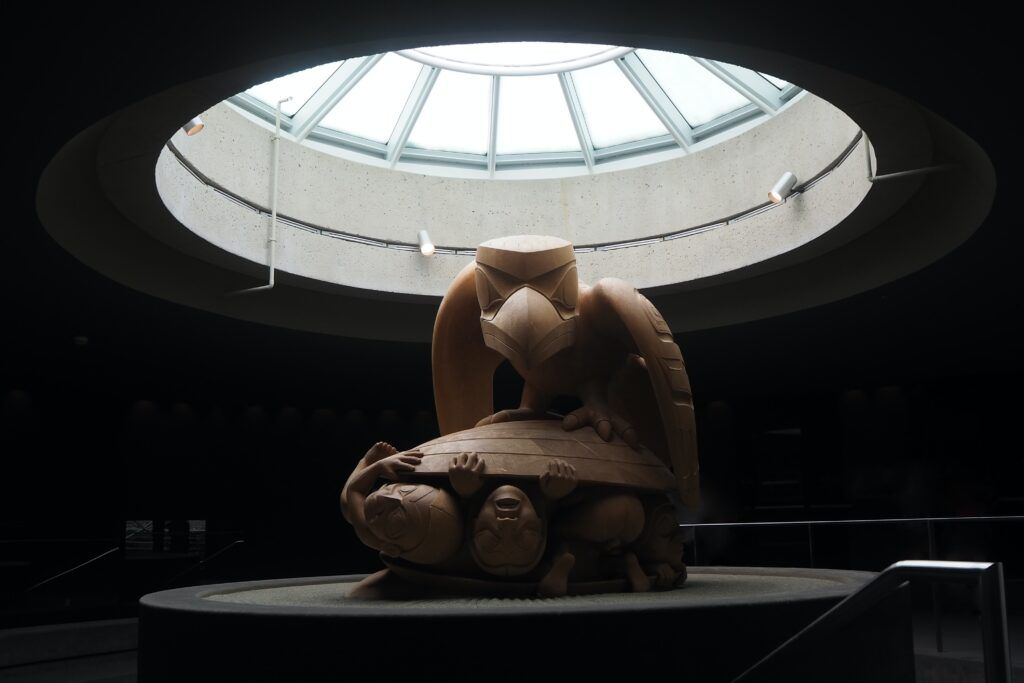 The position is funded for five years and will involve the bioinformatic processing and population genetic analysis of paleogenomic data from 5th-9th century Europe being generated in collaboration with labs in Leipzig (Germany) and Budapest (Hungary).
The individual's primary task will be to perform population genetic analysis of this data and potentially develop new methods (for example approaches capitalizing on rare-variants in whole genome data, that integrate temporal-spatial information or that take advantage of novel machine learning frameworks). They will work in close collaboration with senior population genetics researchers in the US and German teams. As well as primary research duties, applicants will be expected to write papers, help in grant writing and train/mentor graduate students.
Your tasks
Task 1 (35%): Advanced population genetic analysis of ancient medieval genomic data produced by HistoGenes collaborators.
Task 2 (35%): Develop new methods of analysis for ancient medieval genomic data produced by HistoGenes collaborators.
Task 3 (15%): Manuscript preparation including manuscript writing, editing, and figure preparation. May also assist in grant writing.
Task 4 (10%): Training/mentoring undergraduate and graduate students in analysis of 2nd generation sequencing data for population genetics.
Task 5 (5%): Other duties as assigned, which may include attending Scientific Conferences and Meetings.
Benefits
The starting salary will be between $47,500 – $55,000, commensurate with experience, with an annual 3% raise. Applications will be accepted until June 16th 2021. The successful applicant would be expected to start around Fall 2021.
Organisation
Stony Brook University
Research Field
Anthropology
 › 
Physical anthropology
United States › New York
Deadline
16 June 2021
More information