"We are searching for talented, dynamic and motivated scientists to help us realize our mission. The successful candidate will use modern machine learning techniques to extract and exploit the wealth of information about tissue mechanics and microstructure, which is contained in the time signals captured by the ultrasound probe."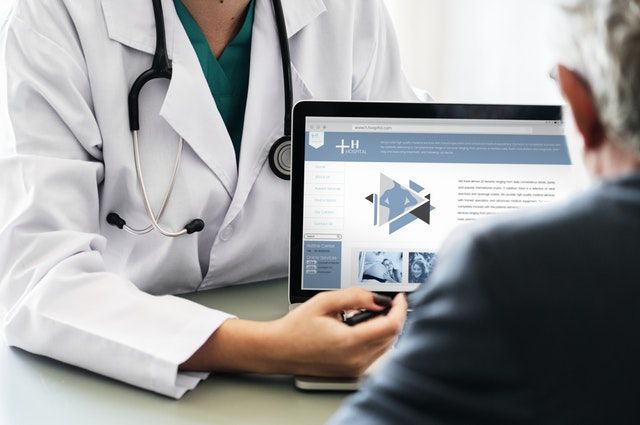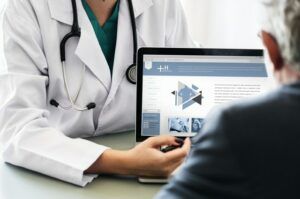 "The University Hospital Zurich (UHZ) is more than just a workplace. We help patients with complex health problems by using our knowledge advantage. More than 7500 employees from 87 nations work at the University Hospital Zurich, and 2500 employees conduct research."
Description
At the Zurich Ultrasound Research and Translation group, we are developing the ultrasound technology of the future. Ultrasound is a portable, hazardfree and cost-effective imaging technology, with the potential to become ubiquitous. Yet, current ultrasound echography is currently only fit for qualitative assessment of the body. Our vision is to convert ultrasound into a high-precision diagnostic tool. For this purpose, we are empowering ultrasound to provide quantitative imaging biomarkers, which until now were only available in more invasive imaging modalities.
The positions
The positions are directed to young postdoctoral researchers. They offer a one-year fellowship with possibilities for extension. The successful candidates will have access to both a wide breadth of clinical methods and data (ultrasound, computed tomography, magnetic resonance imaging, histopathology) and computational infrastructure. They will have the opportunity to publish in both technical and clinical journals, and to present their work at international conferences. We offer a competitive salary based on the experience of the selected candidates.
Requirements
Minimum qualifications:
PhD in Computer Science, related technical field or equivalent practical experience.
Experience in Computer Vision, Machine Learning, Algorithmic Foundations of Optimization, Data Mining or Machine Intelligence (Artificial Intelligence).
Programming experience in Python, Matlab, C/C++ and GPU programming.
Contributions to research communities/efforts, including publishing papers in machine learning and computer vision (e.g., IEEE, MICCAI, JMLR, NeurIPS, CVPR, KDD, ICML, ICCV).
Strong interest in medical imaging and in developing ultrasound technology.
Preferred qualifications:
Experience in ultrasound physics and image formation, including beamforming and computer tomography problems.
Demonstrable experience in Deep Learning (adversarial networks, recursive networks, time series analysis and/or autoencoders) and related software libraries (TensorFlow, Pytorch).
Experience in medical imaging and radiomics.
Experience in real time implementation of software algorithms on research ultrasound systems (e.g., Verasonics) or clinical ultrasound systems.
Experience in cluster computation and big data.
Experience with wave simulation (finite elements) and inverse full-wave problems.
Sufficient oral communication skills in German for interaction with patients.
Organisation
University Hospital Zurich
Research Field
Computer science, 
Engineering, 
Medical sciences,
Physics
 › 
Acoustics,
Metrology, 
Location
Switzerland
Deadline
31 August 2020
More Information