One postdoc position is currently available at Prof. Yankai Cao's lab (https://optimal.chbe.ubc.ca/) at the Department of Chemical and Biological Engineering, University of British Columbia (UBC), Canada.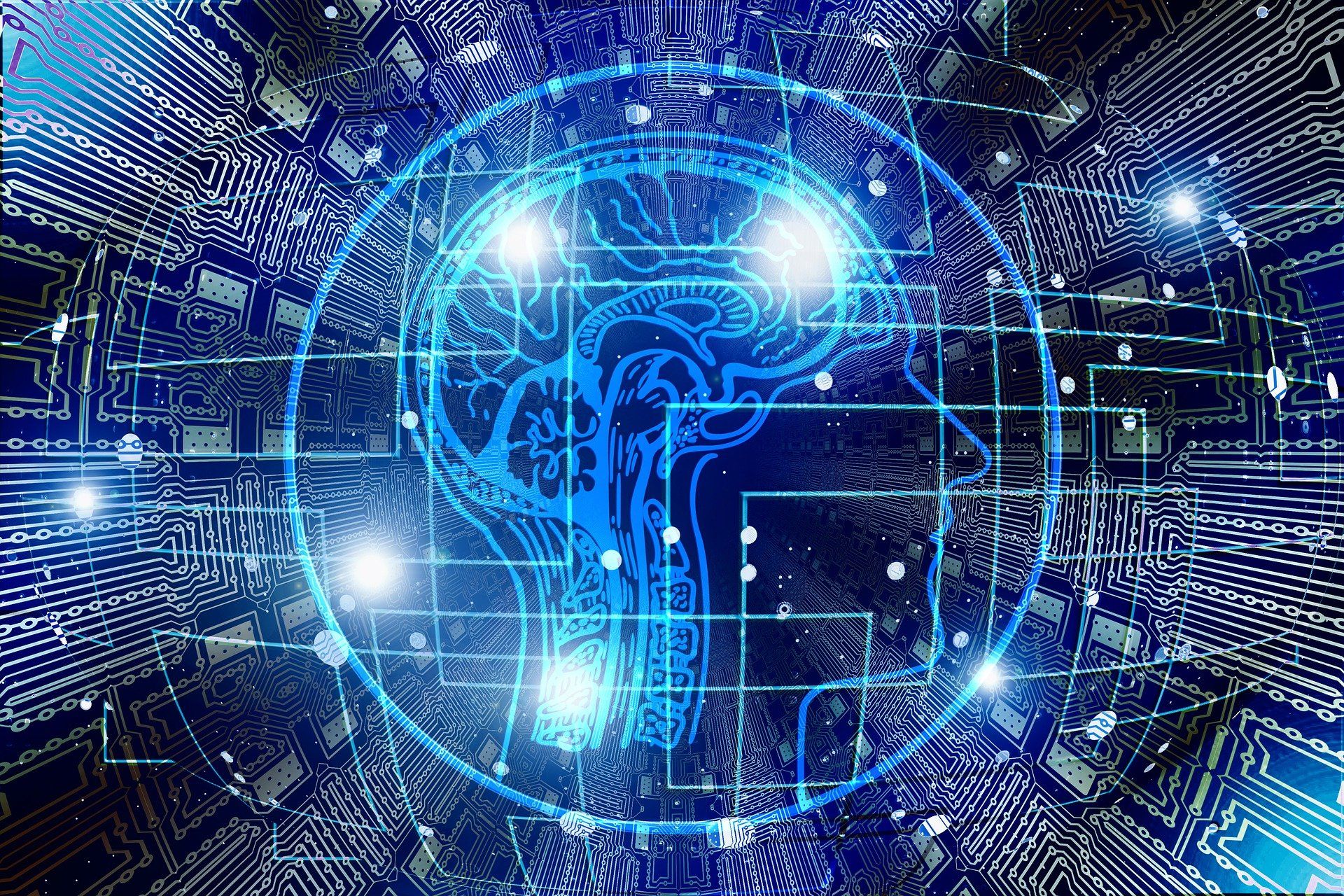 For this position, the admitted candidate will also be jointly advised by Prof. Qiugang (Jay) Lu (https://sites.google.com/view/scalab) at Texas Tech University, USA. The successful candidate is expected to develop AI-based advanced control techniques for the next-generation management of energy systems (such as power network, buildings, microgrid with renewable energy resources) towards the ultimate decarbonization goal. Enabling the distributed management of multiple interconnected energy units is of particular interest. The candidate is expected to have expertise in advanced control (e.g., model-predictive control), optimization, deep learning, and background knowledge about energy systems. Those with prior experience in modeling of energy systems and reinforcement learning are particularly preferred. Interested candidates can send a CV detailing academic achievements, transcripts, and a personal statement to Dr. Cao (yankai.cao@ubc.ca).
Qualifications
Ph.D. degree in Chemical, Mechanical, Computer Engineering, etc., with research concentrations on the following: deep learning, control theory, optimization, reinforcement learning, model-predictive control
Extensive programming experience in realizing deep learning, model-predictive control, or reinforcement learning algorithms
Proficiency in Python, Matlab, familiar with Julia, and other languages
Strong research records in related areas
About UBC
The University of British Columbia is a global centre for research and teaching, consistently ranked among the top 20 public universities in the world. Since 1915, UBC's entrepreneurial spirit has embraced innovation and challenged the status quo. UBC encourages its students, staff and faculty to challenge convention, lead discovery and explore new ways of learning. At UBC, bold thinking is given a place to develop into ideas that can change the world.
Organisation/Company
The University of British Columbia (UBC)
Research Field
Engineering » Chemical engineering
Researcher Profile
Recognised Researcher (R2)
Country
Canada
Application Deadline