Located in Canada, in the Province of Quebec, the Université de Sherbrooke is a French-speaking institution that offers you the opportunity to benefit from an academic education that is recognized and valued around the world.
The Université de Sherbrooke is host to more than 31 000 students, and another 10 000 who are registered at the University of the Third Age.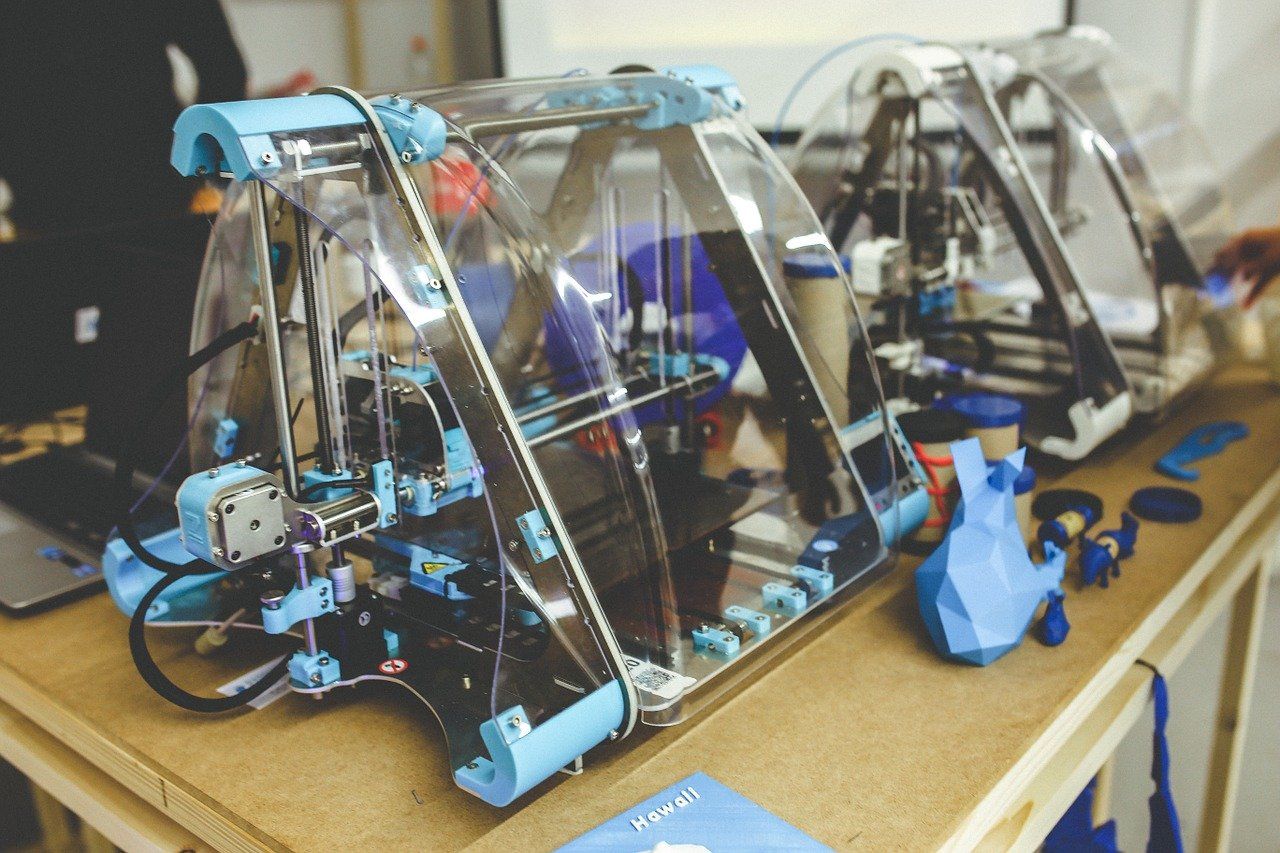 Context
In the field of high-performance computing (HPC), the heterogeneous integration of electronic chips on the same organic substrate makes it possible to increase the computing power of the modules while diversifying their functionalities. This implies that the density of metal lines on the substrate interconnecting the different chips (i.e. processors and memories) must increase steadily to provide the bandwidth required by future HPC applications. However, the processes currently used for the manufacture of organic substrates face technical limitations slowing down the shrinkage of the interconnects' dimensions. In this context, high-precision additive manufacturing technologies (eg 3D printing) using polymers and metals represent a promising approach to significantly increase the density of the last levels of interconnection of organic substrates. We thus propose a thesis subject dedicated to the fabrication and the study of micrometric metal interconnects using state-of-the-art additive manufacturing equipment.
Research project
This PhD project focuses on the development of additive manufacturing processes for the realization of high-density interconnects on organic substrates, presenting the main challenges of the reproducibility and reliability of the structures obtained. Based on the processes and expertise of Prof. Dominique Drouin's research group at 3IT and C2MI in the fields of micro-manufacturing and advanced encapsulation, the student will be in charge of (i) design a prototype incorporating on an organic substrate electrical test structures, high-density interconnects and solder joints; (ii) developing the complete micro-manufacturing process, including steps of dielectric layers lamination, laser etching and additive manufacturing of metal structures using dedicated state-of-the-art equipment; (iii) perform complete morphological and electrical characterizations of the samples to determine the manufacturing quality and performance of the interconnects. Functional validation after assembly of a chip on the high-density substrate will also be explored; (iv) study the environmental reliability and resistance to electromigration of the fabricated interconnects.
Requirements
Master Degree or equivalent in Engineering or Physics
Specialization in micro-nanotechnology, materials science or microfluidics
Strong adaptability, autonomy and teamwork
Strong taste for design, experimental cleanroom work, research and development
Strengths: experience in additive micromanufacturing and advanced packaging
ENGLISH: Excellent
FRENCH: Good
 Organisation
Research Field
01 October 2020
More information