Description
A position as postdoctoral fellow is available at the Department of Biochemistry and Molecular Biology, University of Southern Denmark, Odense, with a flexible starting date (preferably 1 May 2021 or earlier). The position is funded for two years with the possibility for extension.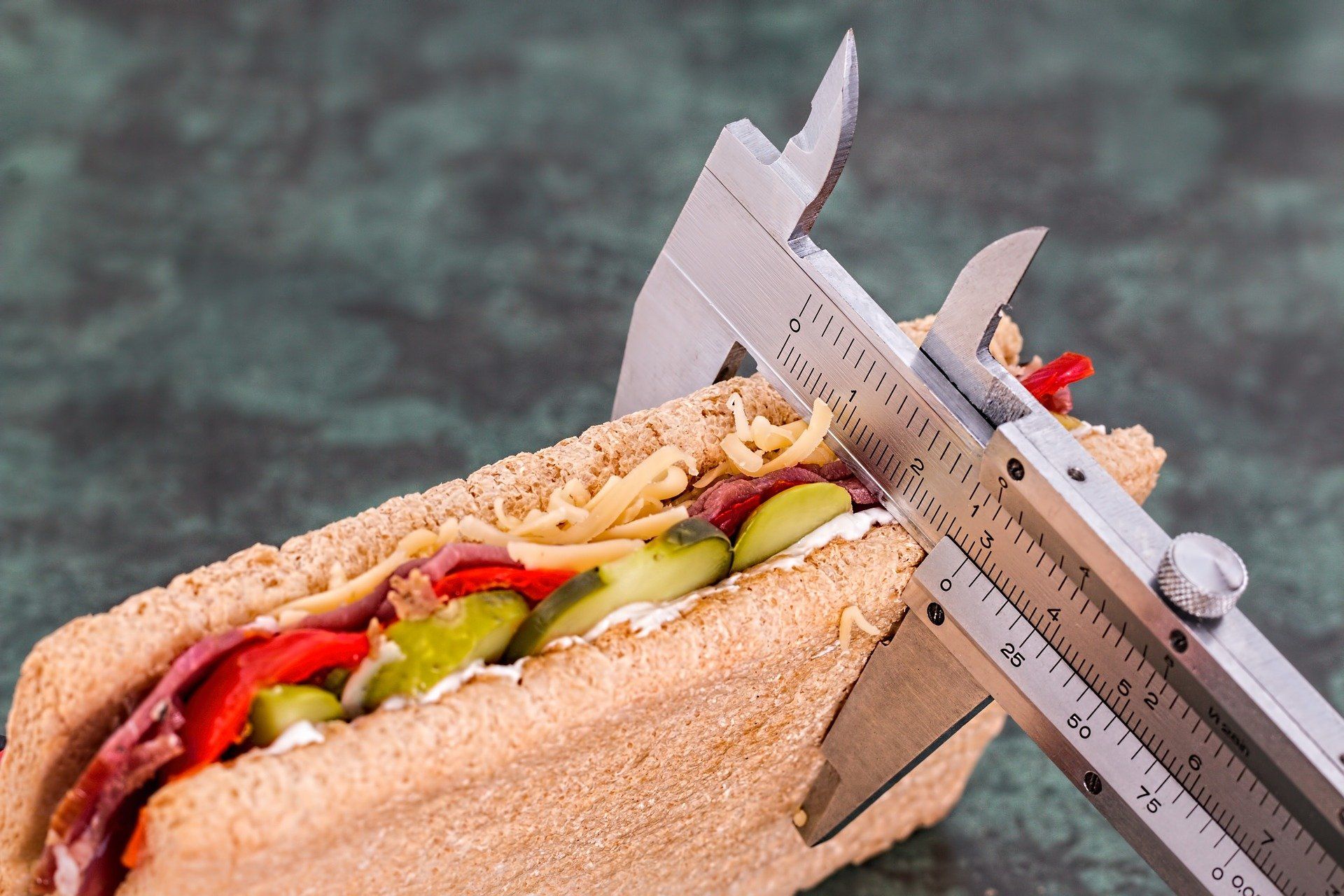 We are seeking an enthusiastic and self-motivated colleague with a PhD degree in life sciences (biologist, biochemist, biomedical degree or related) who is interested in understanding chromatin dynamics and histone posttranslational modifications during diet-induced-obesity in mice. A background in NGS and/or experience in analysing mouse models of obesity and T2D is a plus.
Ideal candidate
Handling and metabolic phenotyping of transgenic mice.
Performing NGS experiments (library preparation and analysis of RNA-Seq and ChiP-Seq data).
Molecular and ex vivo techniques (primary adipocyte cell culture, cell lines, qPCR, Western Blot).
Assisting in grant funding applications, training of students and guests.
Contributing to teaching activities in English.
Education and background
A PhD degree in life sciences with a special focus on physiology and chromatin biology.
Ideally one first authorship in a high impact journal or a in field-specific journal.
Proficiency in R and willingness to receive training in in silico analysis of NGS data.
A team player with good collaborative and interpersonal skills.
An enthusiastic, positive attitude towards science and its contribution to society.
Diligence and intellectual flexibility as required for an academic position.
An open and positive mind that contributes to the success of the whole research team.
Organisation
University of Southern Denmark (SDU)
Research Field