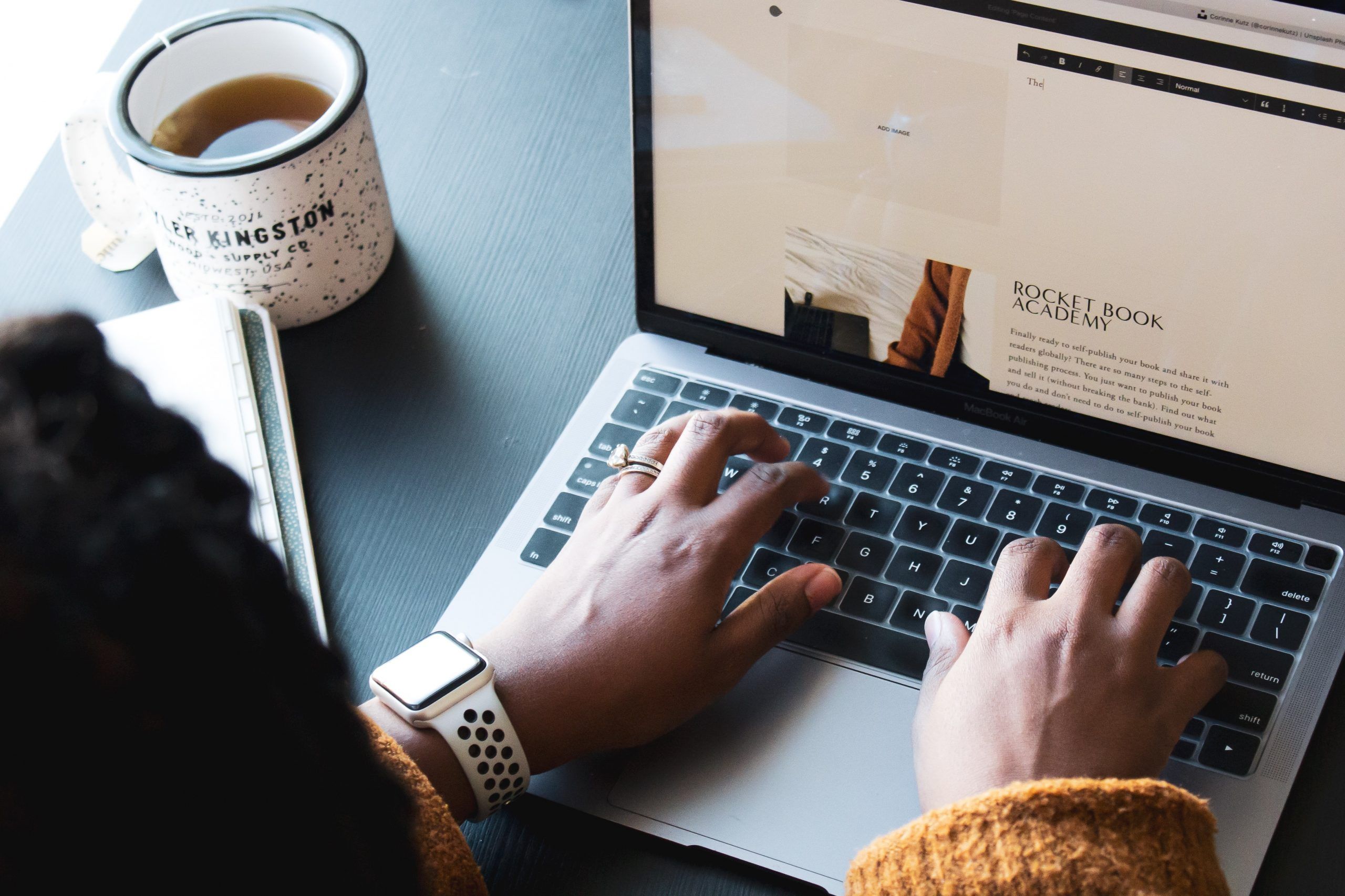 Offer description
Plenty of contact with eager young people from all over the world who are set on achieving things.
Curiosity is what we want, oodles of it. Plus, lots of independence and autonomy.
Focus on research that is geared towards practical orientation and the education of committed people rather than mere profit maximisation.
Work place in prime location with excellent access.
National and international networks and contacts with business, economy, society and the political world.
Organisation
Berner Fachhochschule
Location
Research field
Economics
Deadline
31 October 2021
More information