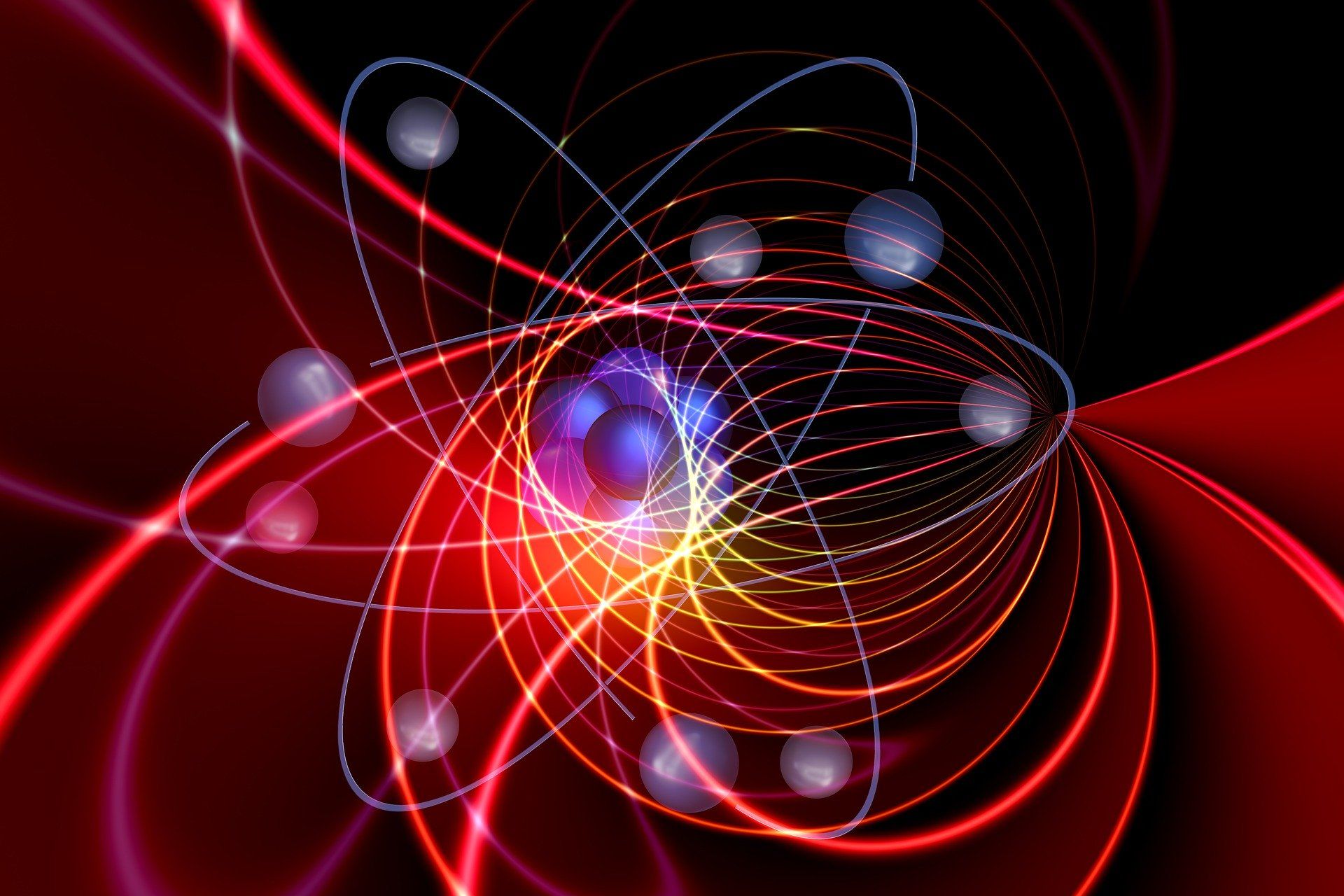 Description
Several Ph.D. openings are available in the area of spincaloritronics and topological materials. They are suitable for students with condensed matter physics background who are interested in this area. The students will work on the growth and characterizations of (1) single crystal bulk quantum (topological) materials and (2) nanocomposite spincaloritronics materials and study their properties. The students will be trained with lab equipment and experimental methods.
The positions are in the Department of Electrical and Computer Engineering at North Carolina State University in the city of Raleigh.
If you are interested and believe you qualify for the position, please send your CV to Dr. Vashaee at dvashae@ncsu.edu. Due to the high volume of emails, they may not be able to reply to all emails. If your CV is shortlisted for the position, you will be contacted. If you don't hear a reply, it means you have not been selected for the position.
Organisation
North Carolina State Uiversity
Research Field
United States
Deadline
20 December 2020
More information