The Department of Physics and Astronomy at the University of British Columbia in Vancouver invites applications from outstanding candidates for a tenure-track Assistant Professor position in the field of Condensed Matter Physics.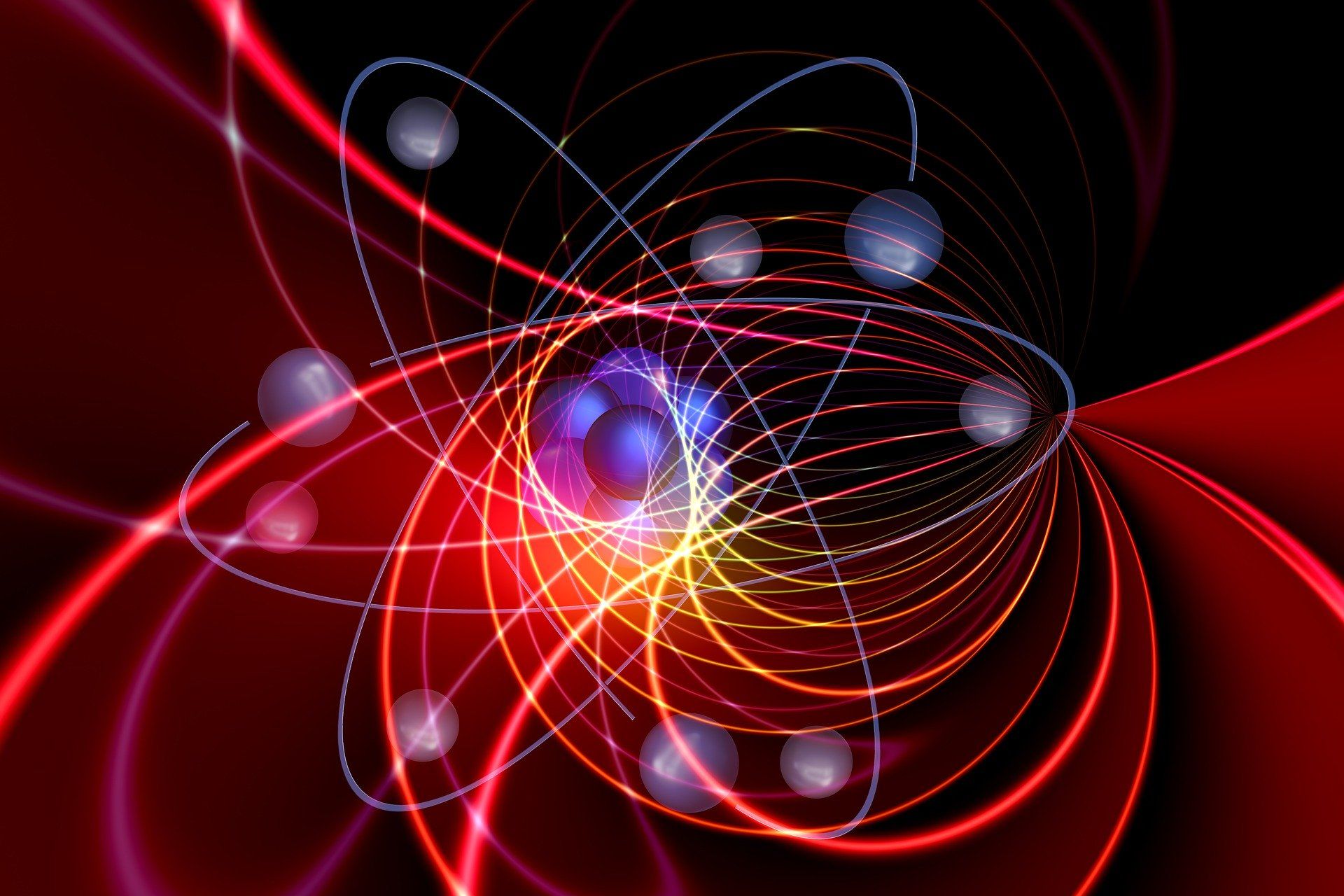 The University of British Columbia is a global centre for research and teaching, consistently ranked among the top 20 public universities in the world. Since 1915, UBC's entrepreneurial spirit has embraced innovation and challenged the status quo. UBC encourages its students, staff and faculty to challenge convention, lead discovery and explore new ways of learning. At UBC, bold thinking is given a place to develop into ideas that can change the world.
Description
The successful candidate will join UBC's Stewart Blusson Quantum Matter Institute and create an independent research program, which complements the existing strengths of the institute. SBQMI has strong experimental and theoretical groups working in the area of quantum matter, and is committed to attracting and training outstanding students and conducting forefront research that spans the field. 
Requirements
Applicants must have a Ph.D. degree or equivalent in a relevant field, an outstanding research record, and potential for excellence in teaching. The successful candidate will be expected to develop an independent, internationally recognized research program, teach effectively at the undergraduate and graduate levels, supervise graduate students, and provide service within the Department, to the University, and to the broader community.
Organisation
The University of British Columbia
Research Field
Canada
Deadline
19 December 2020
More information