The Computational Fluid & Structural Mechanics group (CFSMgroup) and High-Speed Aerodynamics and Energy Research group at the University of Calgary has an open fully-funded Ph.D. position in High-Fidelity Simulation for Aircrafts during Transonic and Supersonic Flight Regimes.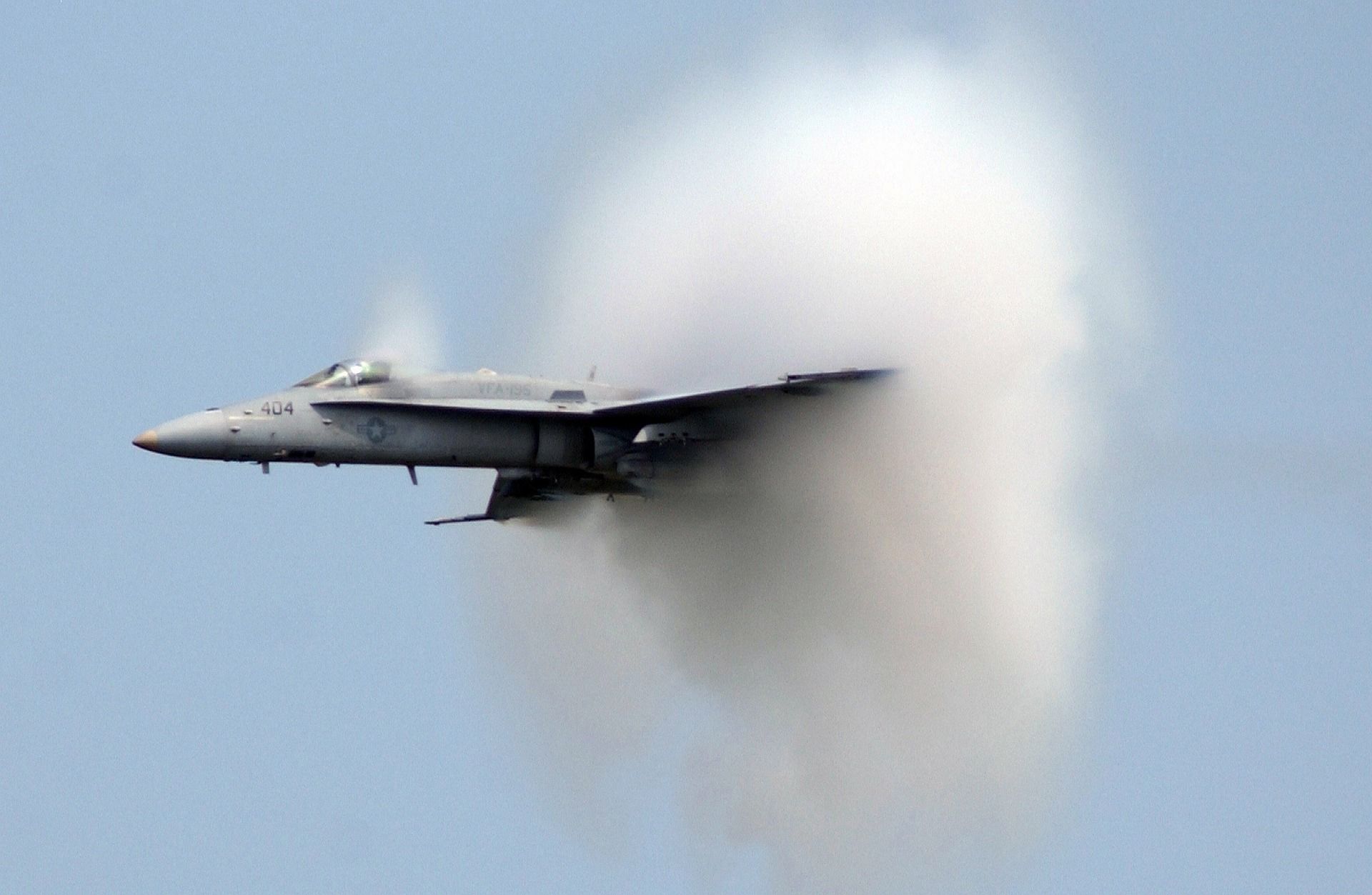 The project focuses on the development of high-fidelity numerical framework for turbulent compressible flows with application to a full vehicle simulation. During this work the fundamental questions related to shock wave boundary layer interaction, laminar-turbulent transition, will be investigated. The application of the Reduced Order Modeling (ROM) techniques will also be explored.
Tasks
implement the turbulence model based on Variational Multi-Scale (VMS) and Stabilized techniques into in-house finite-element based code
validate the numerical framework based on the cases from the AIAA Lift and Drag Prediction Workshops, including the simulation of the Common Research Model (CRM)
validate the numerical framework based on the NASA Juncture Flow experiment
perform full-vehicle simulation during transonic and supersonic flight regimes
Requirements
a strong background in numerical methods, fluid mechanics and gas dynamics
prior experience with turbulence modeling and/or analysis and/or theory (or completed courses in turbulence)
experience in developing numerical models, codes, and computation algorithms
experience with CFD using FEM or FVM
strong hands-on experience with computing in Fortran, C/C++, Python, or other languages
familiarity with at least one mesh generation tool (Gmsh, ANSA, Pointwise, or other)
experience with parallel computing (e.g. MPI, CUDA)
strong interest and self-motivation to perform cutting-edge research and conquer challenges in real-world engineering and to publish high-impact papers.
Organisation
Research Field
Engineering
Location
Canada
Deadline
01 January 2021
More information