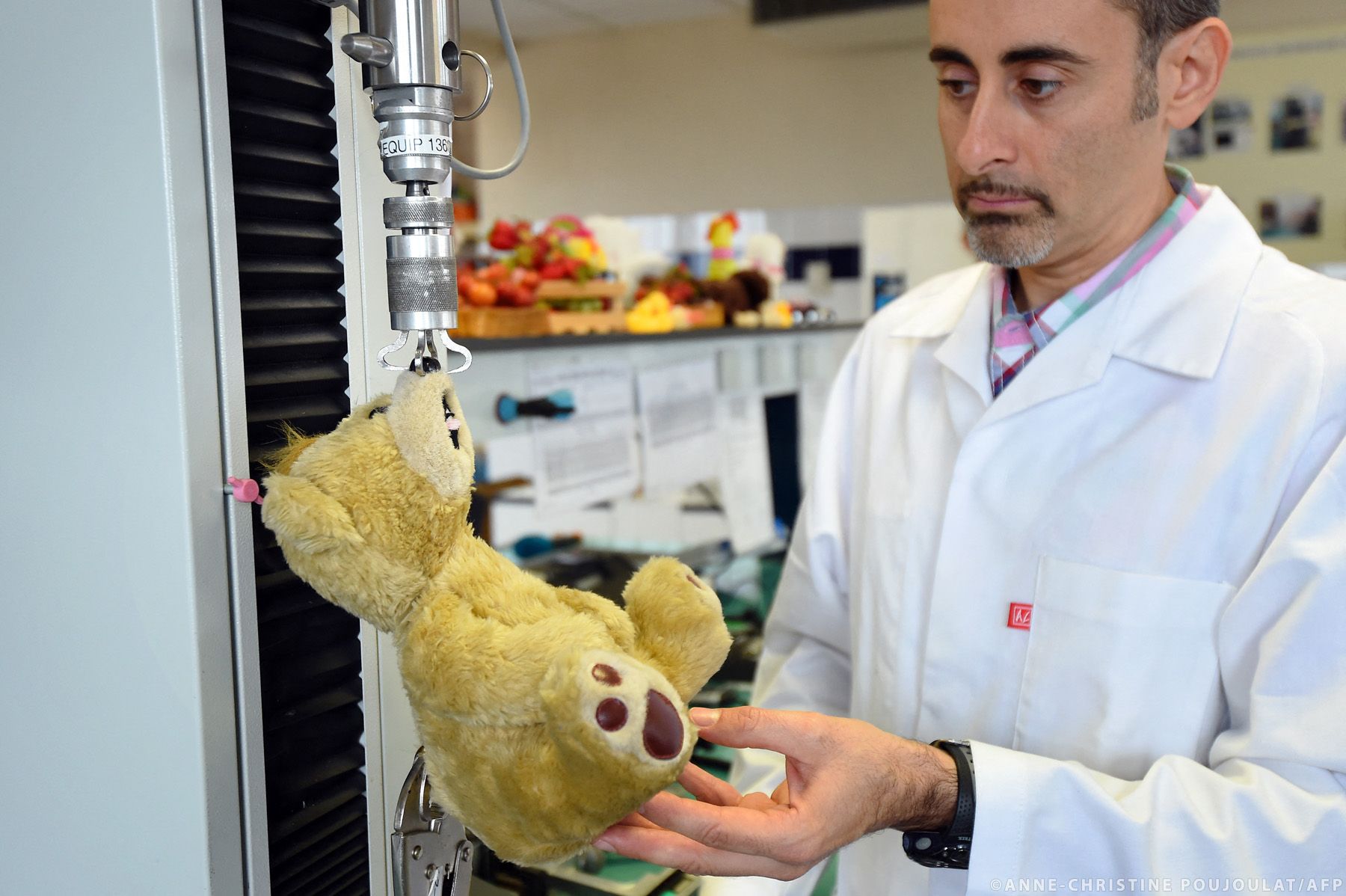 MEPs propose updating EU rules to ensure that toys sold on the European market do not put children at risk.
The Internal Market and Consumer Protection Committee will vote on a report on toy safety. The report contains proposals to strengthen current legislation and ensure that toys on the European market, including those imported from third countries, are sustainable and safe. The report will be voted on in plenary in January 2022.
Why the rules need to be updated
The Toy Safety Directive was adopted in 2009 to set out requirements for toys intended for children under 14 years of age. The conditions relate to general and particular risks, such as chemical, physical, mechanical, electrical, inflammatory, hygienic and radioactive hazards.
The directive lays down provisions for manufacturers, importers and distributors of toys sold in the EU and national market surveillance to ensure the free movement of toys that do not present risks to their users.
The evaluation report published by the European Commission in 2020 indicates that the directive has shortcomings in the protection of children's health and safety, and the committee recommends that it be revised to improve these aspects.
"Children, as particularly vulnerable consumers at a sensitive age, should enjoy the highest possible level of protection during their playtime. [Children's health and safety are non-negotiable and should be in the interest of society as a whole."
Brando Benifei, Italian Socialist MEP, in charge of the EP proposal
Better market surveillance
To ensure that only safe and compliant toys circulate on the EU market, the report calls for increased market surveillance activities by EU countries. These include testing toys placed on the market and verifying manufacturers' documentation in order to recall unsafe toys and take action against those responsible for placing them on the market.
Online marketplaces must also take additional measures to ensure that products purchased online comply with European safety requirements.
Stricter requirements for chemicals
In the current legislation, chemical limits are only valid for toys intended for children under 36 months and toys intended to be put in the mouth.
In addition, Brando Benifeil MEP, who drafted the proposal, believes that the limit values for potentially hazardous substances such as nitrosamines and nitrosatable substances in the directive are too high.
The current legislation also provides for an exemption from the ban on chemicals that are carcinogenic, mutagenic or toxic to reproduction, which allows the presence of such substances in concentrations that are too high to ensure the protection of children.
The Benifeil report calls for the elimination of these shortcomings through stricter compliance requirements and the consolidation of all applicable limit values for chemicals. New legislation must be able to adapt quickly and effectively to new scientific and technological developments which highlight the constant emergence of previously unknown risks and problems with toys.
Further information