The EU military instrument for rapid reaction to crises would consist of up to 5000 troops and should reach full operational capability by 2025 at the latest.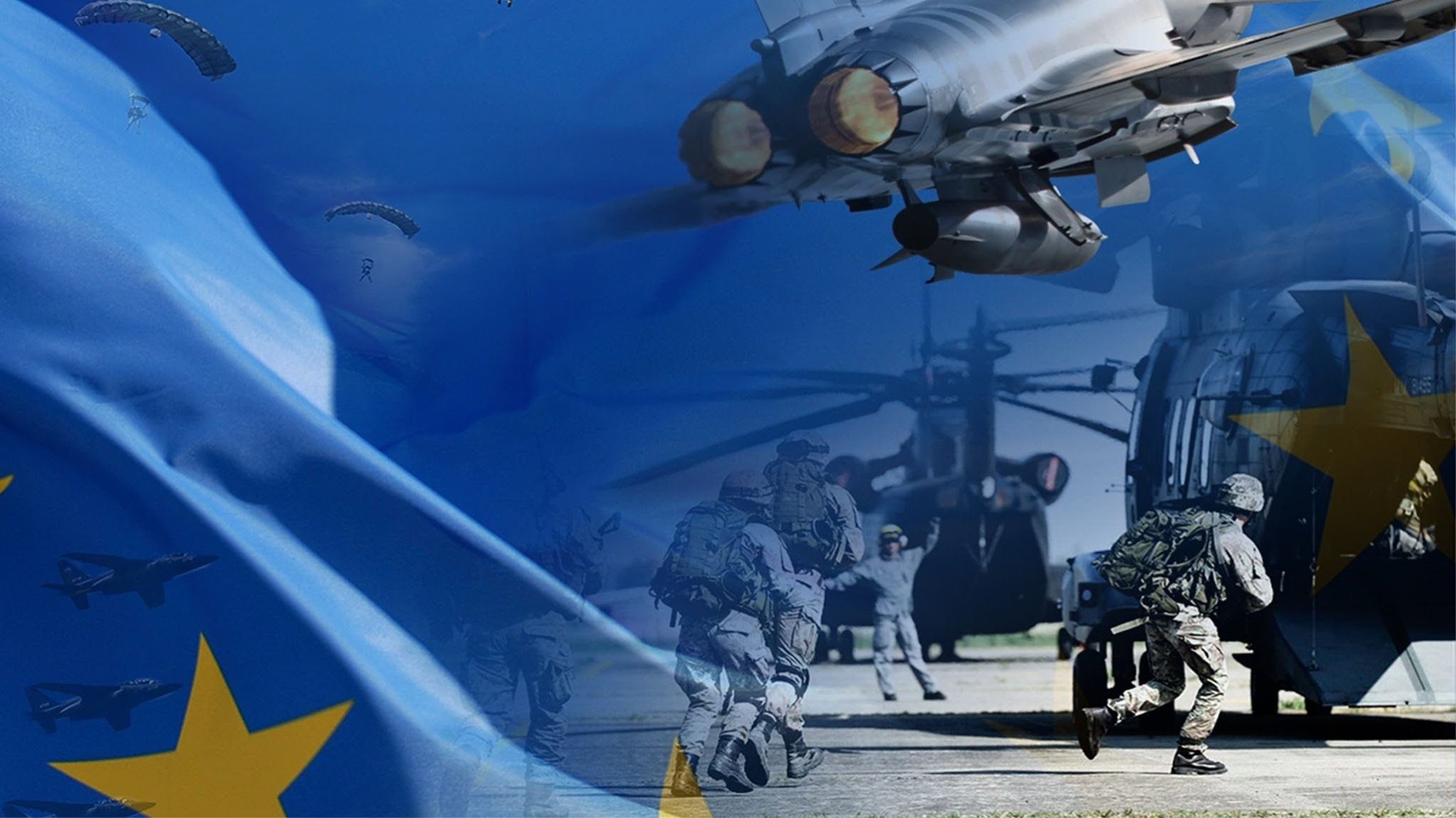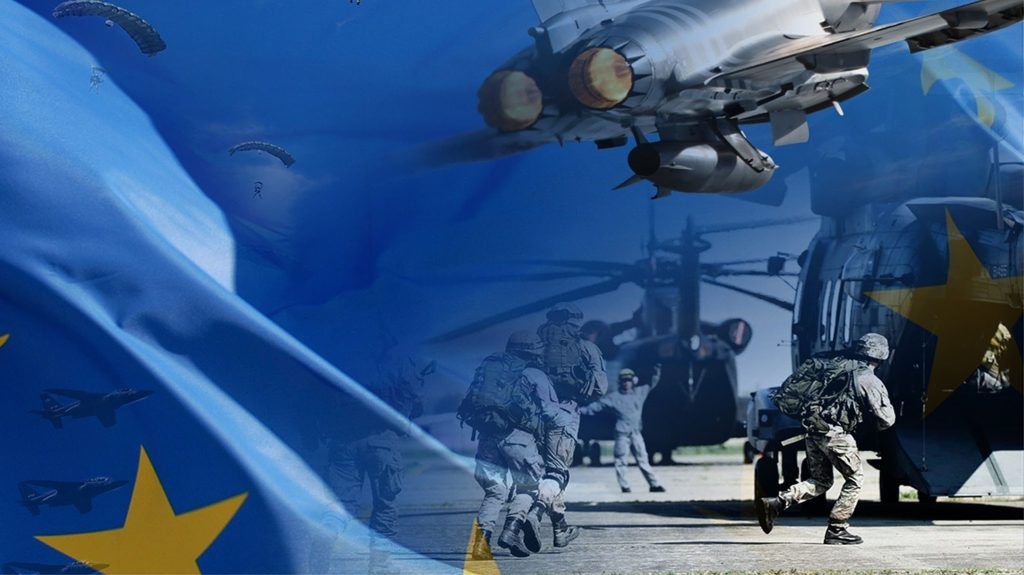 In a resolution adopted on Wednesday by 444 votes in favour, 96 against and 86 abstentions, MEPs support the proposal to establish the EU Rapid Deployment Capacity (EU RDC).
This military instrument, consisting of up to 5000 troops, would enable the EU to effectively prevent or react to crises and protect the European Union's citizens and principles across the world. The RDC should be designed to reflect the new geopolitical context and reach full operational capability by 2025 at the latest, say MEPs.
Its missions should cover rescue and evacuation operations, entry and the initial phase of stabilisation operations as well as temporarily reinforcing other missions. The RDC could also be used as a reserve force to secure an exit when needed. It should be flexible in order to be prepared to address all possible crisis situations, they add.
Support strategic autonomy of the EU
MEPs insist on the necessity to conduct regular joint exercises, in line with NATO standards, that should be scheduled by the EU Foreign Policy Chief, and planned and conducted by the Military Planning and Conduct Capability (MPCC), to improve readiness and interoperability.
EU RDC troops should be assigned exclusively to it, with member states able to call them up for national duty in the event of an emergency. MEPs also stress that for this rapid deployment capability to be effective, it should have permanent operational headquarters with appropriate funding, staff and infrastructure and an integrated secure communication.
Budgetary aspects
The administrative expenditure of the RDC should be financed from the EU budget, provided that the CFSP budget is increased considerably, MEPs say.
The operating expenditure for joint exercises, the costs of ammunition and those related to carrying out live exercises, should be paid from a revised European Peace Facility with an increased budget.
Finally, MEPs call on member states to provide adequate funds and personnel to turn the EU battle group system into a more robust and flexible instrument.
More information: European Parliament