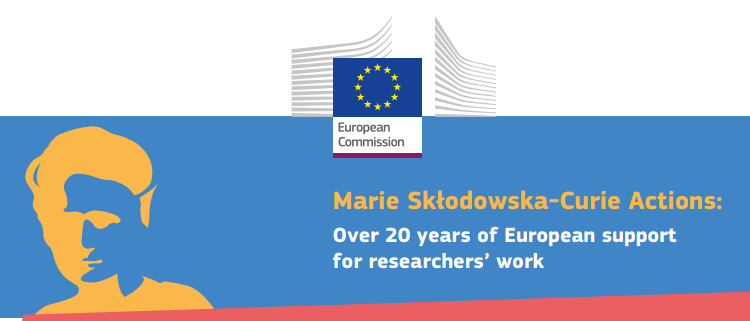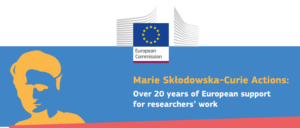 As part of the Marie Skłodowska-Curie Actions, the Commission has selected 67 consortia under the 2019 Research and Innovation Staff Exchange call for proposals.
This will allow almost 7,300 excellent researchers and innovators to collaborate with their peers abroad.
Sectors and disciplines
They will work across different sectors and disciplines to tackle societal challenges such as the economics of climate change policies, automated driving, atmospheric pollution and cultural heritage. 
Statements
Commissioner for Education, Culture, Youth and Sport, Tibor Navracsics, said: "Year after year, this scheme proves to be a powerful way to allow universities, companies and research centres to share knowledge and expertise at both national and international levels. It helps to boost creativity and entrepreneurship and to turn cutting-edge research results into innovative products and services." 
Budget
An overall budget of €74 million will enable researchers to go abroad and engage in collaborative research and innovation activities. This will include researchers at doctoral level, post-doctoral fellows, as well as technicians, managerial and administrative staff. 801 organisations are involved, including 449 universities, 103 SMEs and 236 organisations from third countries. The Research and Innovation Staff Exchanges programme is a unique opportunity for individuals to extend their networks, benefit from innovative research training and tap into new career opportunities. By participating in Research and Innovation Staff Exchanges, organisations can form partnerships with other leading organisations from across the world.
More information
Further details on the Marie Skłodowska-Curie Actions are available here.