New EU measures to make electronic payments and e-banking easier and safer for consumers.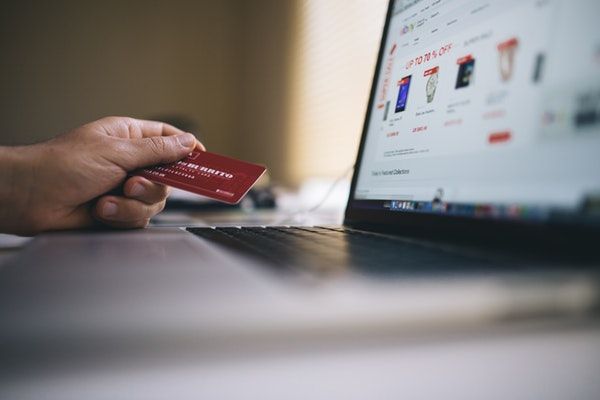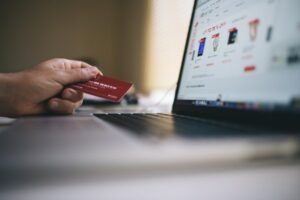 1. Payment Services Directive
The revised Payment Services Directive (PSD2) aims to further modernise Europe's payment services for the benefit of consumers and businesses. It promotes the development of innovative online and mobile payments, safer payments and better consumer protection. At the same time, the Directive aims to improve a level playing field for payment service providers – including new players or FinTechs – and to contribute to a more integrated and efficient European payments market. In general, the updated rules will contribute to facilitating innovation, competition and efficiency in the EU online payments market. The Payment Services Directive2 also marks a further step towards the completion of the digital single market in the EU and offers consumers more and better retail payment options.
Many elements of the PSD2 Directive already entered into force across the EU on 13 January 2018 and other improvements will enter into force on 14 September.
PSD2 brings a number of important consumer benefits, such as
PSD2 addresses online payment fraud: The Payment Services Directive 2 introduces strict security requirements for electronic payments and for the protection of consumers' financial data to ensure that all market operators respect their privacy. These rules should strengthen consumer confidence when shopping online (from September 2019);
PSD2 opens up the EU payments market to competition: PSD2 paves the way for the future. With online financial services constantly evolving, the new rules will apply to traditional banks as well as to innovative payment services and new providers such as FinTechs. These agents, also called payment service providers (PSPs), will now be regulated under EU rules. They will be able to bring a wealth of benefits to consumers;
PSD2 bans surcharges, which are additional charges for payments by consumer credit or debit cards, both in shops and online: These rules apply from January 2018;
The PSD2 Directive improves the complaint procedure: The PSD2 Directive obliges Member States to designate competent authorities to deal with complaints from payment service users and other interested parties, such as consumer associations, if they consider that their rights under the Directive have not been respected.
2. Combating online fraud
PSD2 introduces strict security requirements for the initiation and processing of electronic payments. The PSD2 Directive obliges payment service providers to apply so-called "strong customer authentication" (SCA) when a payer initiates an electronic payment transaction. Payment service providers include banks and other payment service providers.
SCA is an authentication process that validates the identity of the user of a payment service or payment transaction. More specifically, the SCA indicates whether the use of a payment instrument is authorized. Some EU Member States, such as Belgium, the Netherlands and Sweden, already use SCAs for remote electronic payment transactions, either a card payment or a credit transfer from an online bank. In some other EU countries, some payment service providers apply SCAs on a voluntary basis
3. More options in the EU payments market
The PSD2 also introduces increased competition in the payments market by allowing non-banks to offer innovative new services to their customers.
Since the adoption of PSD1 in 2007, new services have emerged in the field of Internet payments, where innovative players – known as FinTechs or "Third Party Providers (TTPs) – offer customers specific payment solutions or services. Until now, these FinTech companies faced difficulties in entering new markets, as they operated outside the financial services legal framework. PSD2 requires these FinTechs to follow the same rules as traditional payment service providers: registration, licensing and supervision by the competent authorities, and PSD2 ensures that they can offer their services throughout the EU.
More information
Access the full news
More information on the EU Single Market section