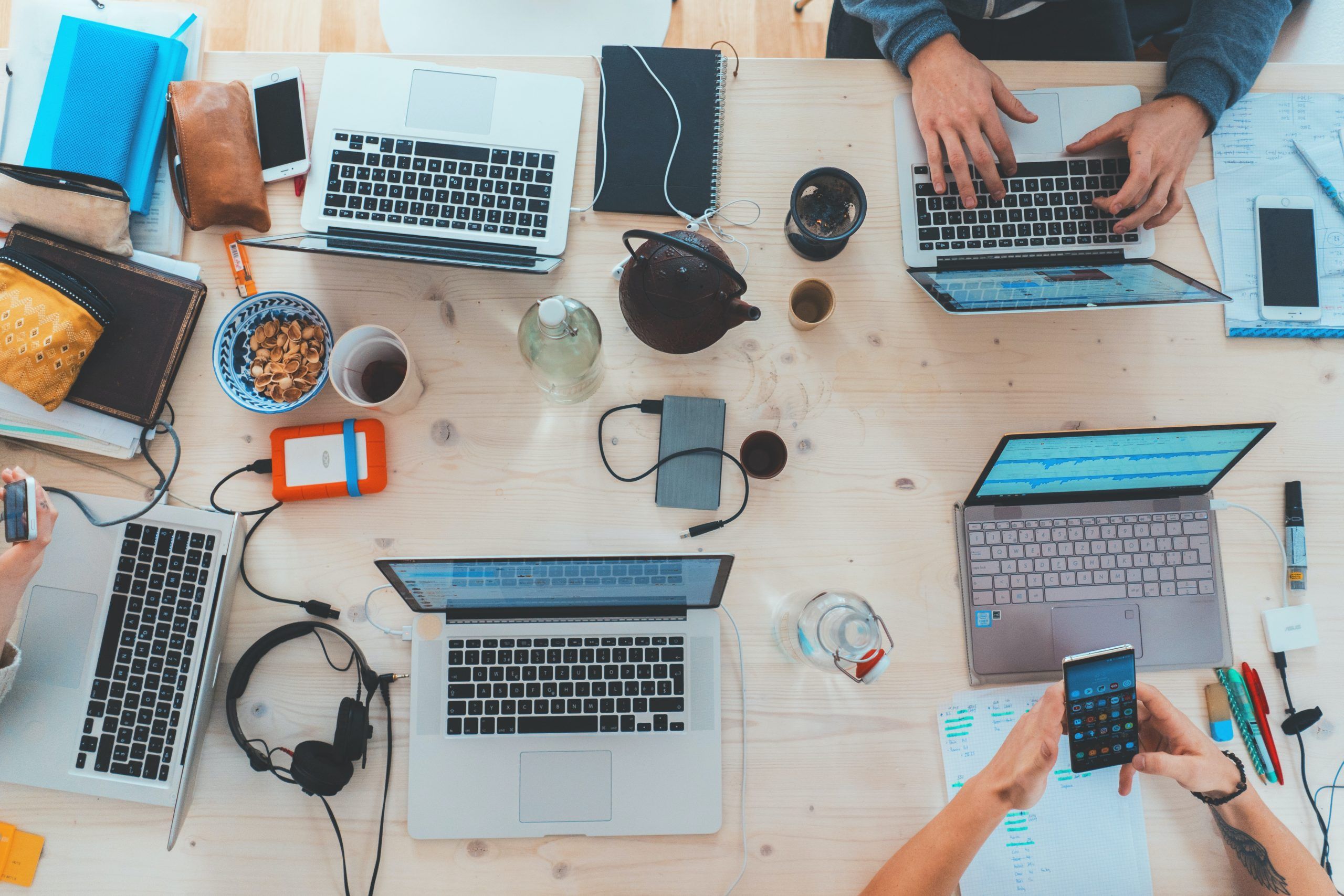 Offer Description
The school is now seeking to appoint an outstanding academic at the level of Lecturer in Digital Cultures to join our rapidly growing and highly successful discipline. This is a teaching and research opportunity intended to build capacity in the fast-growing undergraduate Digital Cultures program and the Masters of Digital Communication and Culture, located in the Media and Communications discipline.
The successful candidate will possess a proven track record of critical, reflexive research and be able to articulate strong intellectual and pedagogical visions across games and emerging technologies relevant to digital cultures, especially virtual and augmented reality, artificial intelligence, games and eSports. The position will be particularly focused upon delivery of the units ARIN3640 Games and Play, ARIN6904 Games and Mixed Realities and ARIN6906 Emerging Technologies & Issues, although the successful applicant would be expected to teach into a range of undergraduate and postgraduate Digital Cultures units. They would work with the Digital Cultures academic group on future curriculum development at both undergraduate and postgraduate levels.
The successful applicant would be expected to complement or extend existing research strengths in the Sydney Games and Play Lab. Awareness of current developments in any of: the "metaverse", artificial intelligence, or gaming and esports, would also be advantageous.
The position is a teaching/research position, that will include HDR supervision. The successful candidate will be expected to develop curriculum and undertake research leadership that also informs teaching and curriculum development.
The successful candidate will report to the MECO Chair of Department, in collaboration with relevant stakeholders. It will be a continuing appointment, with a mandatory probation period and subsequent confirmation of appointment, of not more than 5 years.
Tasks
Your key responsibilities will be to:
Produce high quality and independent research across a spectrum of digital culture fields.
Apply for externally funded research grants independently, and in collaboration with colleagues.
Unit co-ordination in some of the following: Digital Audiences and Communities; Games & Play; Games and Mixed Realities; Past and Futures of Digital Cultures; Emerging Technologies and Issues.
Higher degree research student supervision.
Develop curriculum and undertake research leadership that also informs teaching and curriculum development.
Achieve engagement and impact around your areas of expertise through developing relationships with key stakeholders outside of academia, and maintaining an active public profile in the media.
Requirements
a relevant PHD
a research profile evidenced by original, high-quality and independent research across a spectrum of digital culture fields
broad experience in teaching and learning, as evidenced by participation in team teaching, HDR supervision and experience in teaching in a variety of settings
demonstrated success in designing, implementing and evaluating teaching and learning initiatives which inform curriculum development
a developing network of relationships with key academic, industry and professional institutions, partners and stakeholders
experience in supervising or mentoring others and/or coordinating team activities
Organisation
UNIVERSITY OF SYDNEY
Location
Australia
Research field
Arts
Educational sciences
History
Philosophy
Religious sciences
Language sciences
Literature
Deadline
11th January 2023
More information