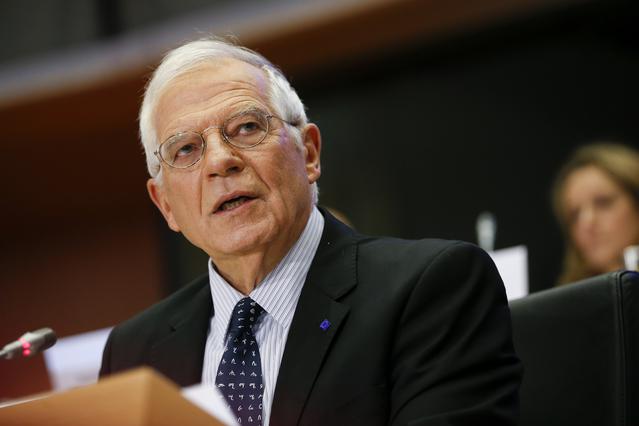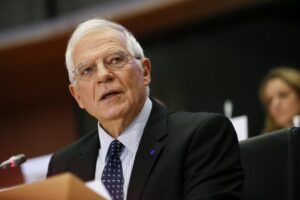 On 1 December, Josep Borrell assumed the post of EU High Representative for Foreign Affairs and Security Policy and Vice-President of the European Commission.
Josep Borrell, former Foreign Minister of Spain, assumed the post as High Representative of the Union for Foreign Affairs and Security Policy, and Vice-President of the European Commission, headed by new President Ursula von der Leyen.
European Leadership
In the next 5 years, High Representative/Vice-President Borrell will be at the helm of the EU's foreign policy. The need for European leadership in the world is more pronounced than ever before, and Europe must use its diplomatic and economic strength to support global stability and prosperity, as stated in the Mission letter by the Commission President-elect.
In his personal message upon taking office, High Representative/Vice-President Borrell said he would be guided by principles of realism, unity and partnerships in building the EU as an even stronger world-oriented actor. He reminded the European Union had what it takes to deliver on this crucial mission: all the tools and resources at hand – from diplomacy to trade, development cooperation and crisis management.
Aims
In helping build a stronger European Union, Borrell will be guided by the following principles:
Realism: In a world of power politics, we have to think and act as a global leader. We need to act on the basis of a clear common vision of our strategic objectives and interests. We need to link the internal and external aspects of our policies, use their leverage and take faster and more effective decisions.
Unity: We need a truly integrated foreign policy that combines the power of EU Member States and the potential of their joint action, with the coordinated mobilisation of EU instruments. Only this way will our common voice be heard loud and clear.
Partnership: Today's global challenges require collective responses. Partnership is in the European Union's DNA. Multilateralism is at the core of our global action. We may need to refine the rules-based system and make it fit-for-purpose for the 21st century, but we will not abandon it.
The European Union has a responsibility towards its citizens and partners across the world. The responsibility to ensure security and peace, to promote sustainable development, democracy and the rule of law, fundamental freedoms and human rights. I look forward to advancing this vision and contribute to building a stronger European Union within a better, greener and safer world.
More information
A stronger European Union within a better, greener and safer world – key principles that will be guiding my mandate