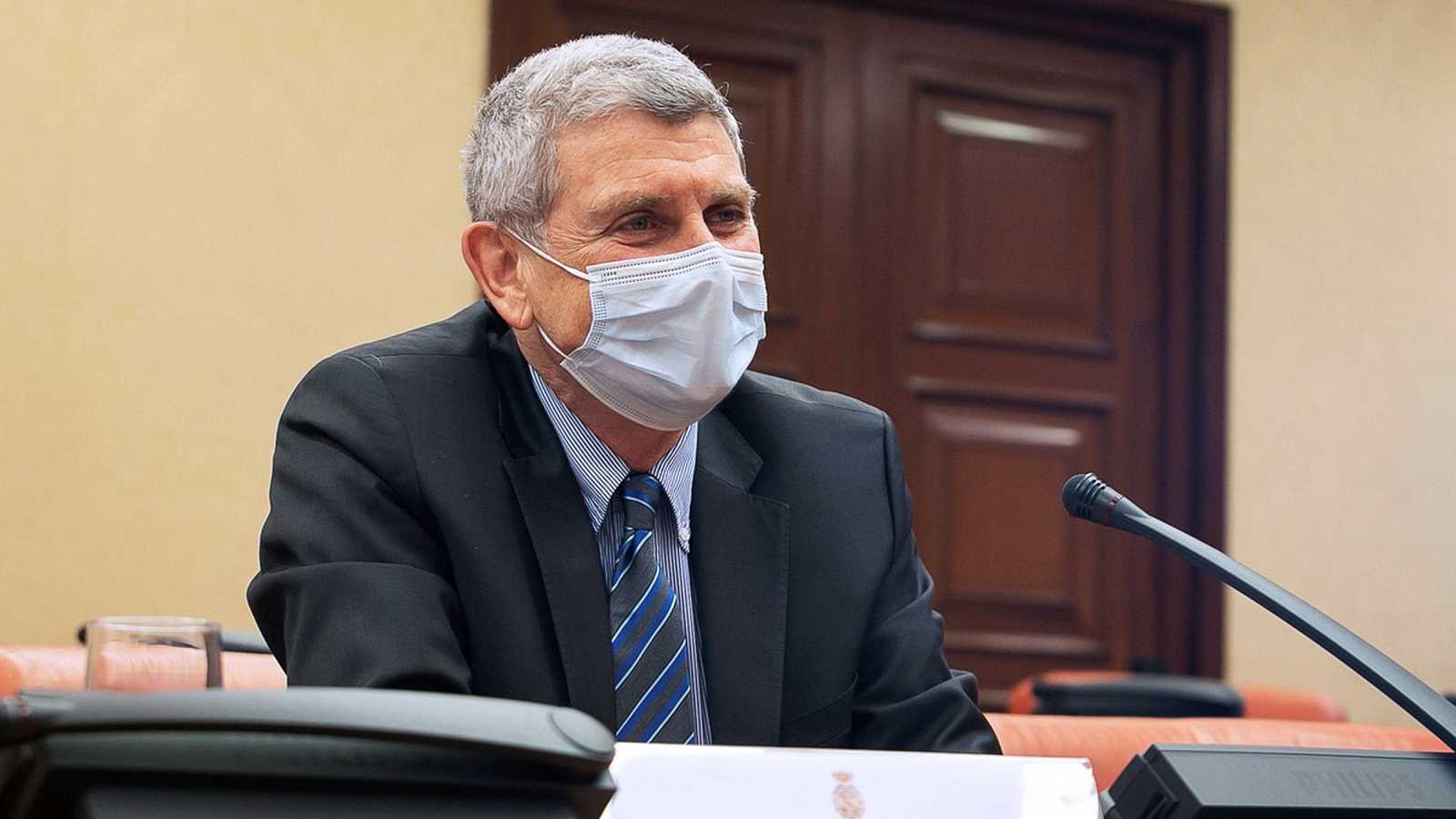 "I think because we have not realized and have not had the courage to realize that education is everything, that you learn in an entertainment program, in a fiction program, and that education should be a cross-cutting one that any program should take on."

José Manuel Pérez Tornero
José Manuel Pérez Tornero, the new president of RTVE, is a professor at the Autonomous University of Barcelona (UAB), journalist and consultant for UNESCO and the EU in audiovisual public services and digital literacy.
José Manuel Pérez Tornero, from Almeria, is 67 years old and holds a degree in Communication Sciences and Hispanic Philology. He has directed the research group Gabinete de Comunicación y Educación at the UAB, the Observatory for News Innovation (RTVE-UAB), OI2, and EduMediaLab, a laboratory dedicated to research on innovation in journalism, communication and education.
He has worked on projects and programs in national and international television (in the public and private sector) in various functions, and has led several digital innovation projects in audiovisual interactive communication.
José Manuel Pérez Tornero will replace Rosa María Mateo, interim sole administrator of RTVE since July 2018.
More information