On April 1, María Ángeles Benítez Salas assumed the direction of the representation of the European Commission in Madrid.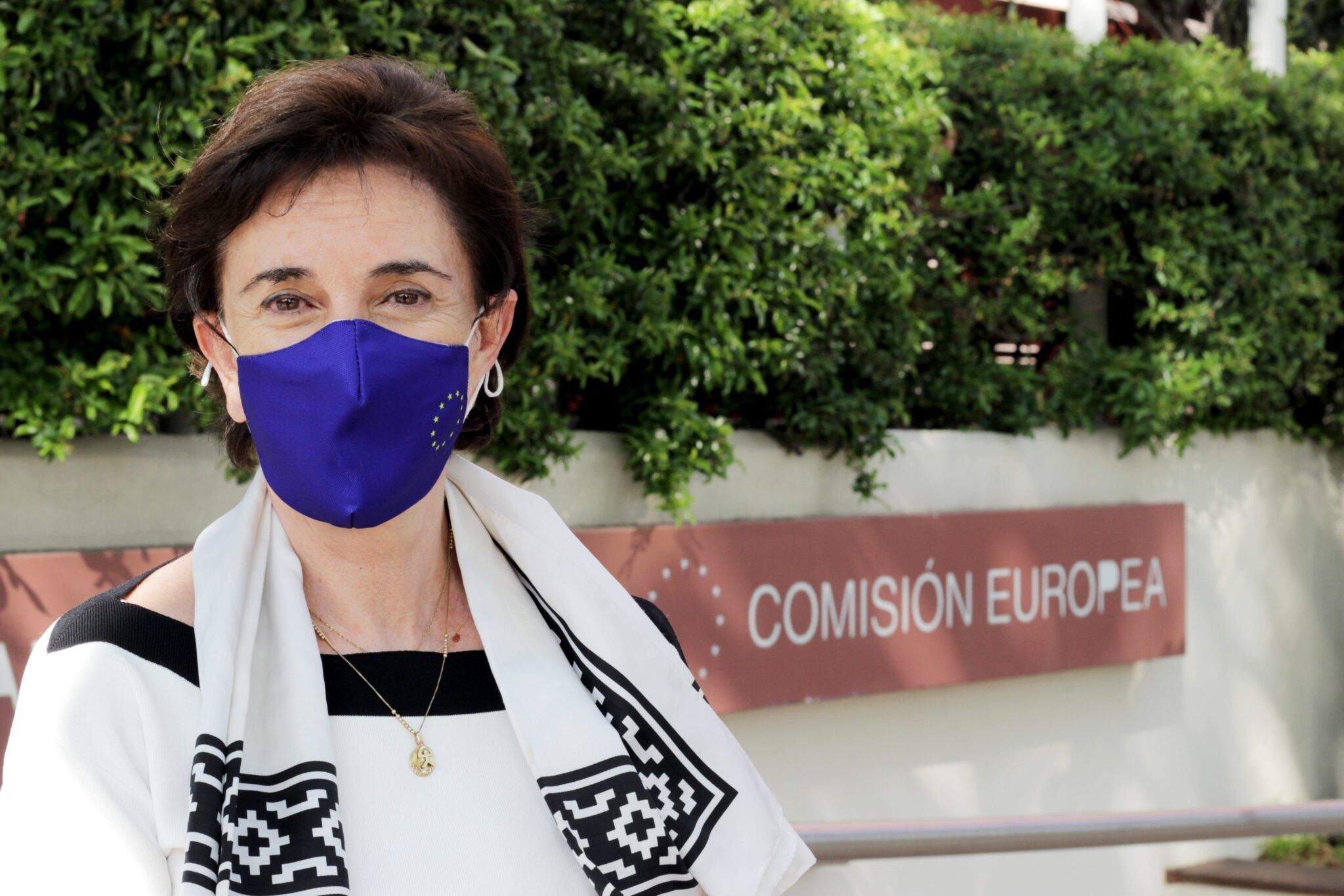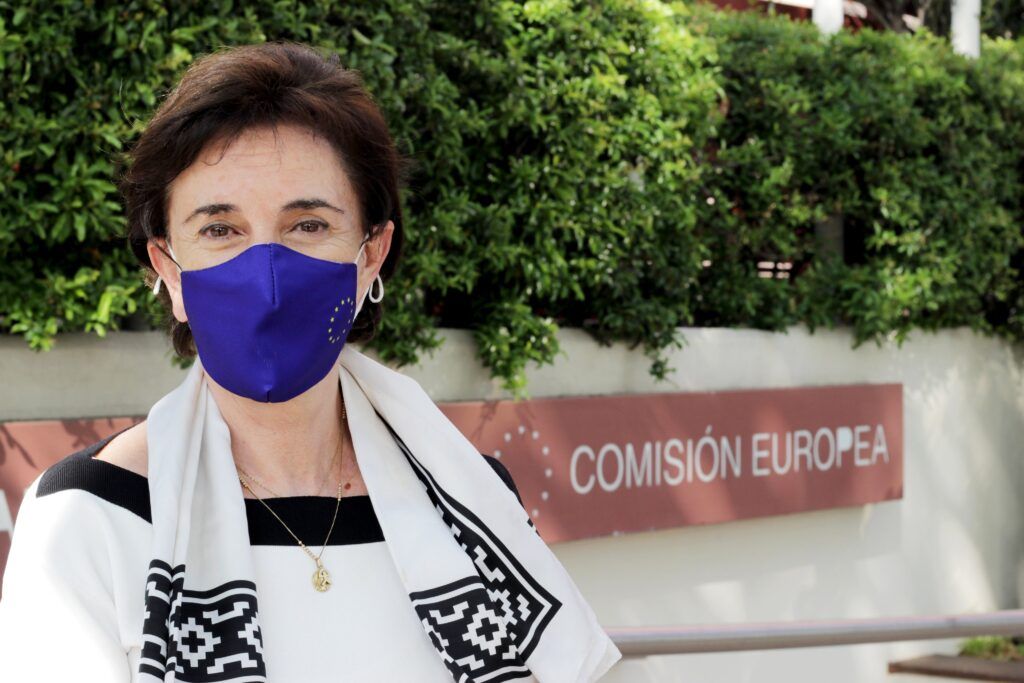 Last Monday, María Ángeles, as the new Director, held her first meeting with all the European Documentation Centers in Spain. The meeting also addressed the organization of events in Spain related to the Future of Europe.
Biography of María Ángeles Benítez Salas
Ms. Benítez Salas has a wide and varied career and experience in management positions acquired during her 35 years of work in the European Commission. She was Deputy Director General of the Directorate General for Agriculture and Rural Development (AGRI). She joined the Commission in 1986 as a member of the cabinet of Commissioner Abel Matutes. From 1993 to 1997 she was Senior Advisor at the Commission's Delegation in Buenos Aires (Argentina). After returning to Brussels, she was, among other things, head of unit in the Directorate-General for Maritime Affairs and Fisheries (MARE) and in the Secretariat-General, and head of DG AGRI responsible for various dossiers. In 2013 she became deputy head of the Bureau of European Policy Advisers (BEPA) and later assumed the position of deputy director of the European Centre for Policy Strategy (CEEP).
Digital platform of the Conference on the Future of Europe
The multilingual digital platform is fully interactive and multilingual: people can engage with one another and discuss their proposals with fellow citizens from all Member States, in the EU's 24 official languages. People from all walks of life and in numbers as large as possible are encouraged to contribute via the platform in shaping their future, but also to promote it on social media channels, with the hashtag #TheFutureIsYours
The platform will ensure full transparency – a key principle of the Conference – as all submissions and event outcomes will be collected, analysed, monitored, and made publicly available. The key ideas and recommendations from the platform will be used as input for the European citizens' panels and the Plenaries, where they will be debated to produce the Conference's conclusions.
More information
Conference on the Future of Europe: launch of the multilingual digital platform