The Joint Cybercrime Action Taskforce (J-CAT), an international initiative to tackle the most pressing threats of cybercrime, met within the framework of its Board in Rome, Italy, to discuss operational and strategic matters for the year ahead.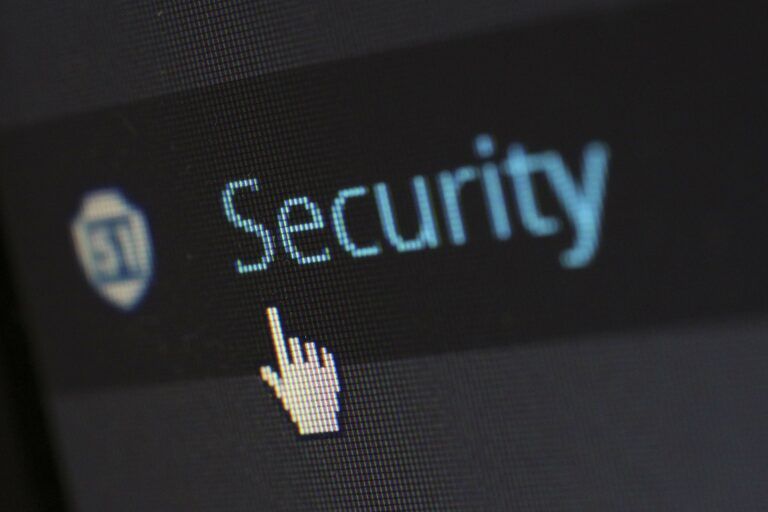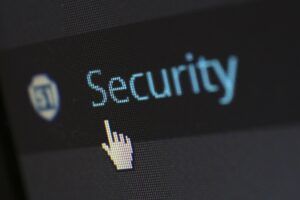 The objective of this Taskforce, launched in 2014, is to drive intelligence-led, coordinated actions against key cybercrime threats and targets by facilitating the joint identification, preparation and smooth running of cross border cybercrime investigations by its partners.
J-CAT Members
Romania has become the latest country to join the J-CAT whose membership now spans 16 countries:
EU Member States: Austria, France, Germany, Italy, the Netherlands, Romania, Poland, Spain, Sweden and the United Kingdom;
non-EU law enforcement partners: Australia, Canada, Colombia, Norway, Switzerland and the United States;
All these officers work from the same office within Europol's European Cybercrime Centre (EC3) to facilitate the smooth and swift exchange of information between the involved countries.
During this meeting in Rome, the Dutch Chairmanship of the J-CAT was extended, while the new Vice-Chairmanship – Switzerland, was elected, replacing the US FBI in this position.
Key achievements of 2019
The J-CAT supported 59 high-profile cybercrime cases in 2019, with notable successes including:
The arrest of a 36-year old individual in the United Kingdom for the theft of around €10 million in the IOTA cryptocurrency from over 85 victims worldwide.
The arrest of five men and one woman in the United Kingdom and the Netherlands after a 14-month long investigation into a €24 million cryptocurrency theft. The theft, which targeted users' Bitcoin wallets, is believed to have affected at least 4 000 victims in 12 countries;
The arrests in Spain, Italy and France of individuals forming WhatsApp groups to create and exchange child sexual abuse material. That exchange included the creation of emoji 'stickers' of child sexual abuse and other extreme material that were subsequently widely distributed.
The takedown of Imminent Monitor Remote Access Trojan (IM-RAT) which was able to give full remote control of a victim's computer to cybercriminals. This tool was used across 124 countries and sold to more than 14 500 buyers. Search warrants were executed in Australia and Belgium against the developer and one employee of IM-RAT, and 13 of the most prolific users of this tool have been arrested at this stage.
Awareness programs
In a bid to boost awareness and collaboration with national, regional and local cyber police units from current J-CAT member countries, a number of roadshows were organised in 2019 in Switzerland, Norway, Germany and Sweden. These roadshows followed the two Dutch ones organised in Dec 2018. Over 580 cyber law enforcement and judiciary practitioners took part in these roadshows which included presentations on the tools and services provided by Europol's European Cybercrime in support of cyber cases, as well as the type of support offered by the J-CAT cyber liaison officers.
This programme of roadshows was supplemented by 4 CEPOL webinars, delivered in different languages by the J-CAT members themselves to reach out to cyber investigators at the national and local level in their own language. A further 580 participants from over 30 countries joined these webinars.
Such awareness raising activities have already resulted in concrete operational outcomes, such as an increase in the operational contributions as well as the increased use of the tools provided by Europol.
More information