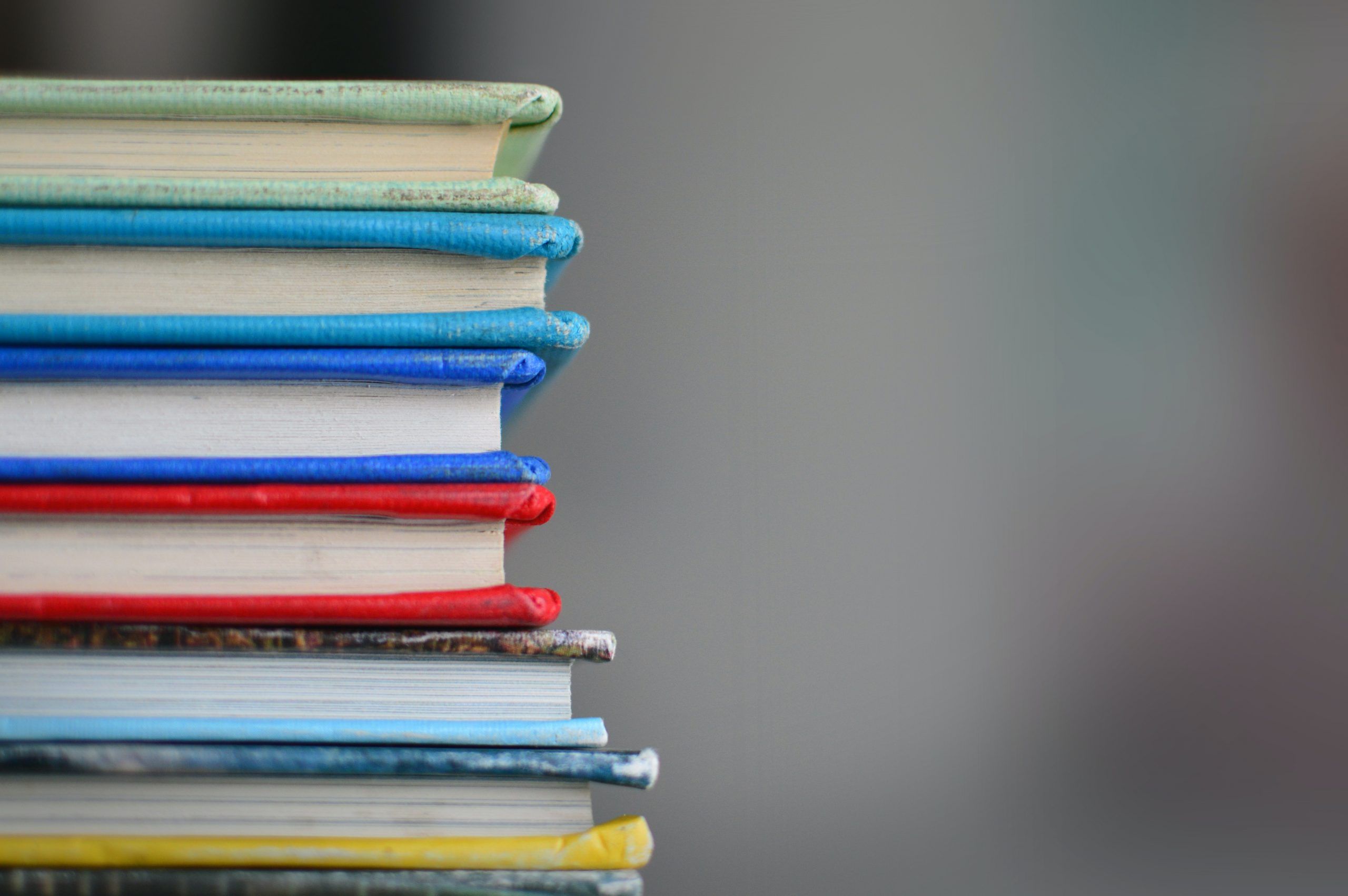 Ahead of the International Day of Education on 24 January, the European Commission and High Representative/Vice-President Josep Borrell made the following statement:
"Education is essential to the global recovery and the achievement of all Sustainable Development Goals. It is a fundamental right and the foundation of resilient, peaceful and sustainable societies. Education is the basis and a catalyst for the green transition. It enables citizens to harness the opportunities of digital development. It brings hope and protection to those affected by humanitarian crises and forced displacement. Quality education is a vital part of the development of every child and young person.
2022 is the European Year of Youth and the 35th anniversary of the Erasmus programme. The EU reaffirms the paramount importance of quality education for the personal, social and professional development of children and young people, in and beyond the European Union, to build a better and more equitable future, reduce socio-economic and gender inequalities, and promote peace and democracy.
The European Union is stepping up its commitment to education with the aim that every child and young person can access education, master at least reading, writing, basic math and digital skills, and be prepared for the challenges and opportunities of the 21st century as engaged global citizens. This will include the skills and competences to navigate the online environment safely and responsibly. With the Digital Education Action Plan, we support the sustainable and effective adaptation of the education and training systems of EU Member States to the digital age. With Europe's Digital Decade the EU is working towards an ambitious – yet, attainable – target: by 2030 at least 80% of all adults should have basic digital skills. The Commission will also continue to support the EU Code Week, which provides training for teachers and gives millions of children hands-on experience in coding and digital creativity every year.
Infographic International Day of Education
To commemorate this day, from the CDE of Almeria we have compiled the most relevant information in this infographic:
Backgound
The EU institutions and Member States together contribute more than half of all global aid to education, supporting the education sector in more than 100 countries all around the world. During the period 2021–2027, the European Commission will dedicate at least 10% of its international partnerships budget with Africa, Latin America and the Caribbean and Asia and the Pacific, and 10% of its humanitarian aid budget, to education.
The European Commission will also continue engaging, as a priority, with the Western Balkans, Turkey and the Neighbourhood regions to strengthen education systems, addressing skills mismatch with the labour market and enhancing joint cooperation with education institutions including mobility of students and teachers.
Source: Press release – European Commission 
More information