The Council today established a new framework for restrictive measures in view of Iran's military support of Russia's war of aggression against Ukraine.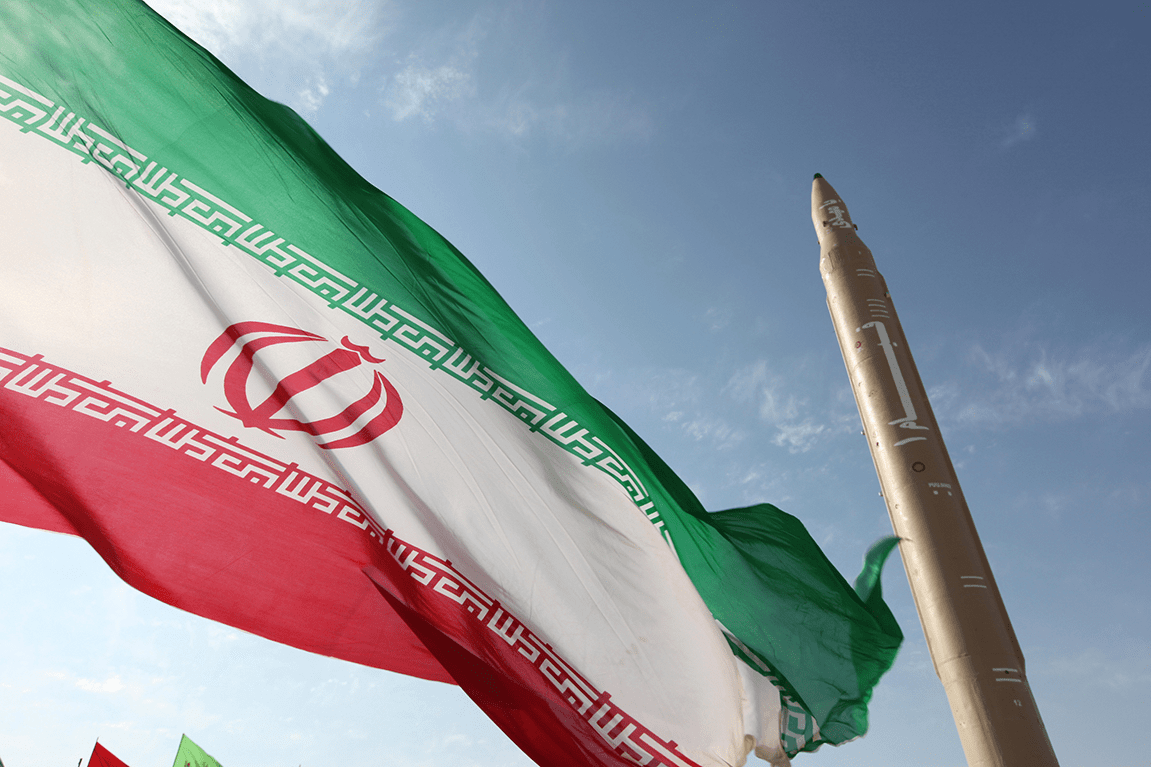 This new regime prohibits the export from the European Union to Iran of components used in the construction and production of Unmanned Aerial Vehicles (UAVs). It also provides for travel restrictions and asset freeze measures that could be imposed against persons responsible for, supporting or involved in Iran's UAV's programme.
This new regime complements the three previously adopted packages of drone-related sanctions targeting individuals and entities, the latest of which in February 2023.
The Council today also decided to list six Iranian individuals under two already existing sanctions regimes for Iran's military support to Russia's war of aggression against Ukraine (drones) and to the Syrian regime (air defence systems).
Designated individuals are subject to an asset freeze and EU citizens and companies are forbidden from making funds available to them. They are also subject to travel restrictions, which prevents them from entering or transiting through EU territories.
Today's decisions show the EU's resolve to continue responding swiftly and decisively to Iran's actions. The European Union condemns the delivery of Iranian drones to Russia and their deadly deployment in the war of aggression against Ukraine.
The relevant legal acts, including the names of the listed individuals and entities, have been published in the Official Journal of the European Union.
Background
In December 2022, the Council expressed great concern on the reports related to Iranian drones being manufactured with components of international origin including from Europe. It stated that the EU would continue to respond to all actions supporting Russia's aggression against Ukraine.
The European Union stands firmly with Ukraine and will continue to provide economic, military, social and financial support to Ukraine for as long as necessary.
Sanctions on Syria were first introduced in 2011 in response to the violent repression of the civilian population by the Assad regime. EU sanctions in place regarding Syria target the Assad regime and its supporters, as well as sectors of the economy from which the regime is making a profit.
More information: European Council