The Council has imposed a tenth package of restrictive measures on four individuals and six entities responsible for serious human rights violations in Iran.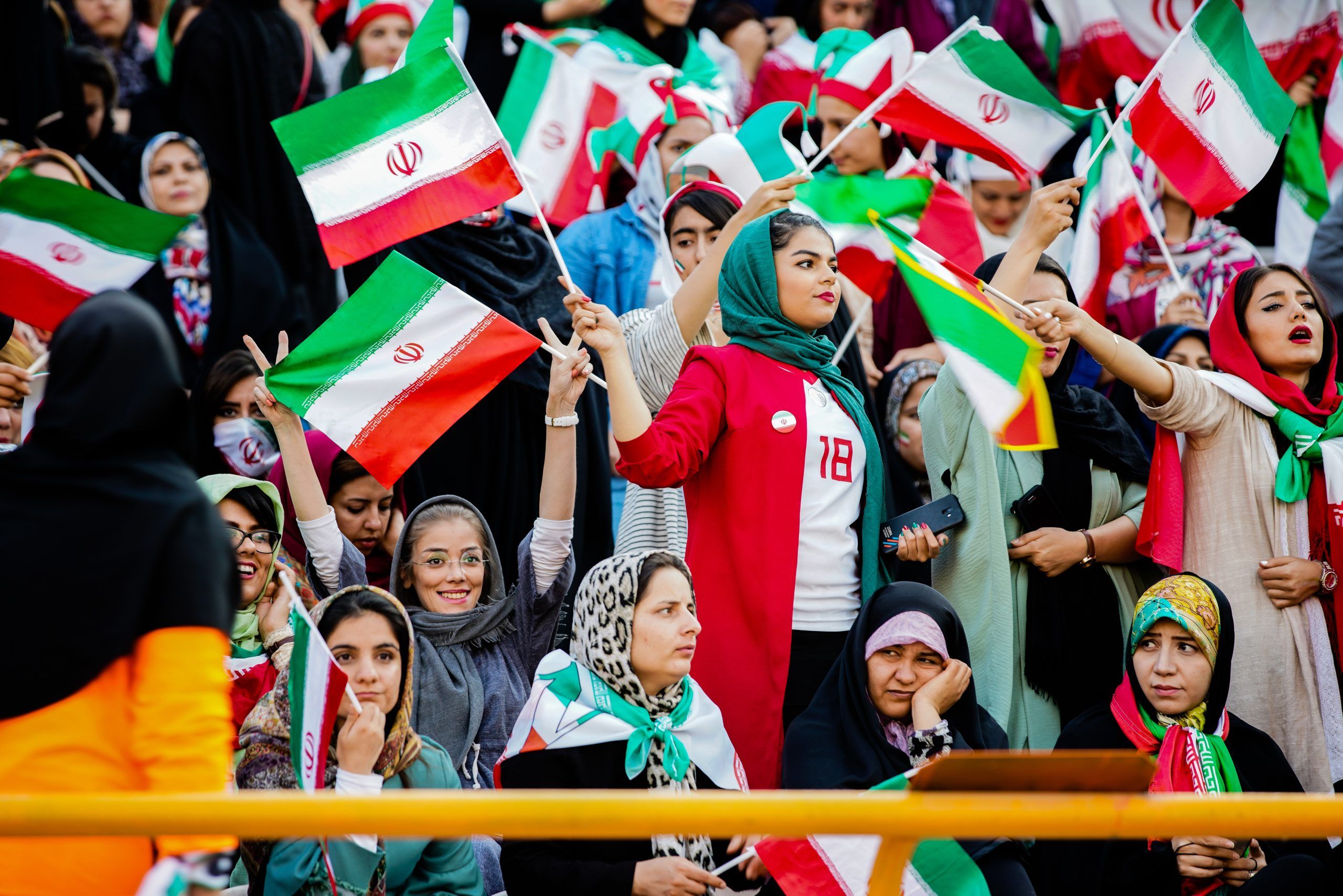 That package follows the High Represenative's declaration on behalf of the European Union to mark the anniversary of the killing of Mahsa Amini on 16 September 2022, while in custody of the Iranian morality police.
The Last Friday's listings include the Deputy to the Commander-in-Chief of the Islamic Revolutionary Guard Corps (IRGC) in Imam Ali Central Security Headquarters and the police commanders of the Mazandaran and Fars Provinces.
The Council also decided to list Kachui prison and its director; the prisons of Sanandaj, Zahedan and Isfahan; as well as Tasnim News agency together with the Supreme Council of Cyberspace.
Restrictive measures now apply to a total of 227 individuals and 43 entities. They consist of an asset freeze, a travel ban to the European Union and a prohibition to make funds or economic resources available to those listed. A ban on exports to Iran of equipment which might be used for internal repression and of equipment for monitoring telecommunications is also in place.
The European Union expresses its support for the fundamental aspiration of the people of Iran for a future where their universal human rights and fundamental freedoms are respected, protected, and fulfilled.
That package of restrictive measures follows the previous nine adopted by the Council on 17 October, 14 November, 12 December 2022, 23 January, 20 February, 20 March, 24 April, 22 May and 26 June 2023.
The relevant legal acts have been published in the Official Journal of the EU.
Source: Press release – European Council