The International Day of Human Space Flight is an opportunity to celebrate our exploration of space, marking the day Yuri Gagarin orbited the Earth and became the first human in space.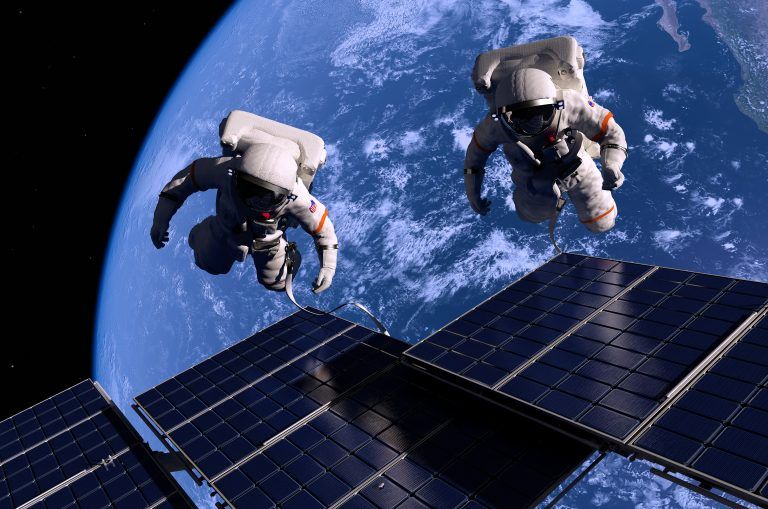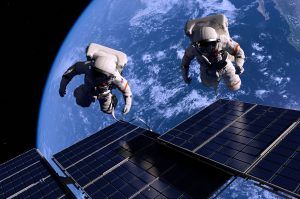 Since then, progress has been made:
we have been to the Moon,
built an orbital laboratory, the International Space Station (ISS),
and sent probes to the distant corners of the solar system.
But, as we look to Mars and beyond, we are faced with a new challenge: surviving for prolonged periods in an environment without air to breathe, water to drink, or soil to plant in.
EU Horizon 2020 Projects
EU funded Horizon 2020 projects like TIME SCALE or EDEN ISS have developed technology to grow plants and vegetables in space habitats, with the International Space Station (ISS) in mind. EDEN ISS focused on the challenge of growing food in an isolated environment and with artificial light. The project built a greenhouse in the Antarctic.
Meanwhile, the TIME SCALE project has developed new ways to improve the already working European Modular Cultivation System (EMCS) installed on the ISS.
The Horizon 2020 project BIOWYSE developed technology to monitor and treat microbiological contamination in water and any other humid and wet surfaces inside the habitat, deactivating bacteria before they become a threat to astronauts' health.
The Horizon 2020 project REGOLIGHT sought to develop the technology to build structures, including habitats, on the Moon using 3D printing, and lunar soil as the primary building material. In the future, these 3D printed habitats could provide protection against radiation for astronauts and researchers living on the Moon.
More information