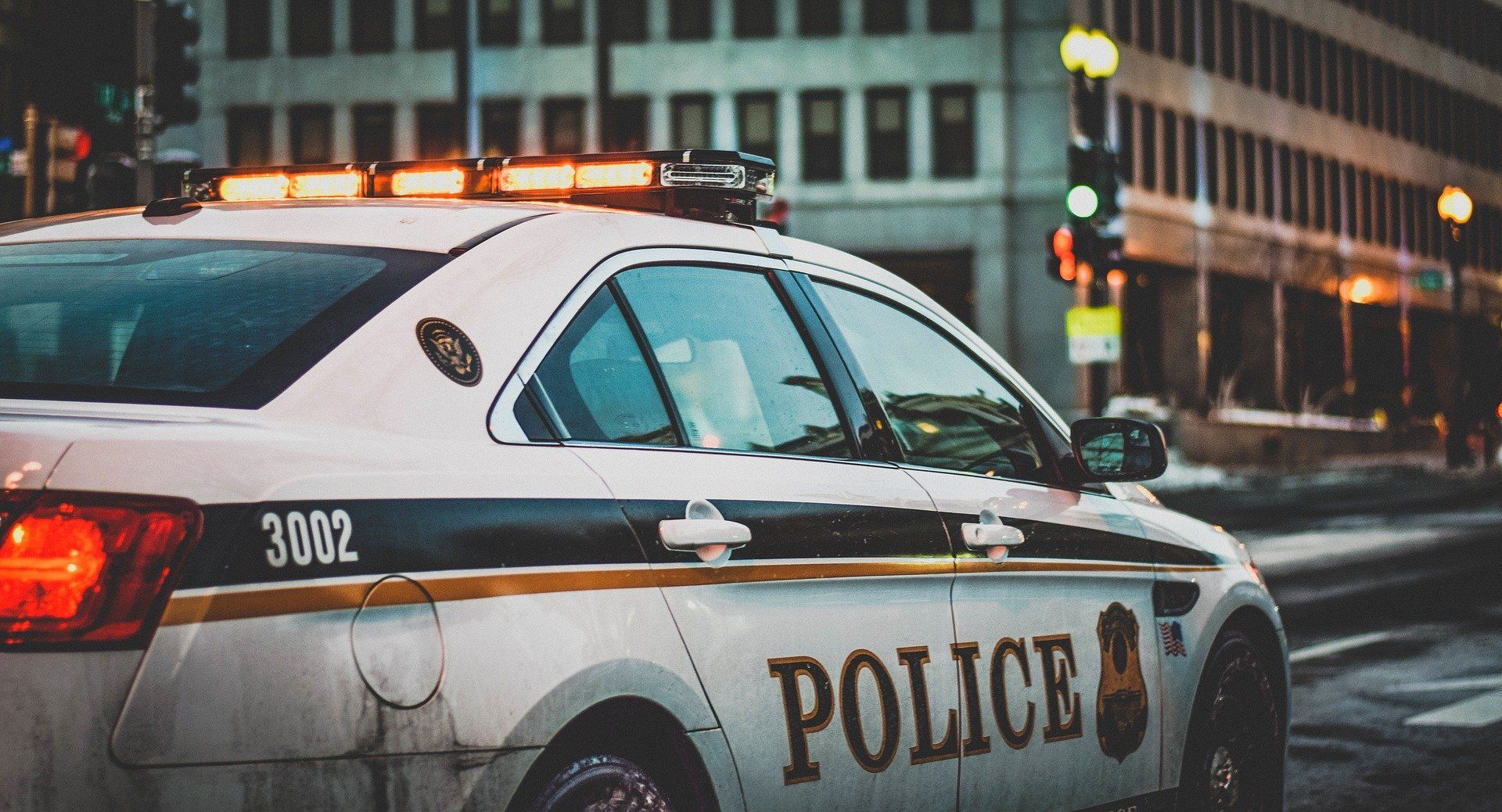 Europol, the European Union's law enforcement cooperation agency, supports EU Member States in combating migrant smuggling. Part of this role involves serving as an information exchange hub. However, Europol faces continuous challenges in gaining access to all relevant criminal databases, and in making full use of external information sources. This is the conclusion of a special report by the European Court of Auditors (ECA) that calls for improvements to the way data exchange works, particularly to achieve full interoperability between databases.
"Migrant smuggling has posed a major humanitarian and security challenge for the EU in recent years," said Bettina Jakobsen, the Member of the European Court of Auditors responsible for the report. "Europol is a valued partner to Member States in their fight against migrant smuggling. As an information exchange hub, Europol needs to have access to and systematically use all relevant data sources, but this is not currently the case. We hope that our audit will influence the ongoing review of the Europol Regulation."
Press release: Increased data sharing would help in the fight against smuggling of migrants.
More information