i-Portunus is a pilot project funded by the European Commission under the Creative Europe programme which supports the international mobility of artists, creators and cultural professionals in the sectors of music, literature, architecture and cultural heritage. In 2020-21 there will be a total of five calls.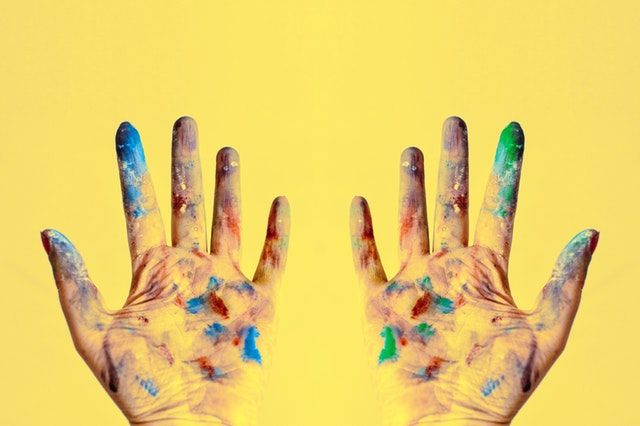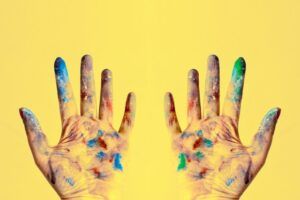 Headed by the Goethe Institute, a consortium of cultural organisations will examine how to implement mobility for individuals working in the cultural and creative sectors. i-Portunus will trial how to best facilitate cross-border mobility for artists.
The project will support short-term (15-85 days), flexible mobility from one country to another with the aim of establishing or improving collaborations, creating new work, developing audiences and so on. This type of mobility will become a permanent Action under the Creative Europe programme for 2021-2027.
The Call focuses solely on the visual and performing arts sectors. Individuals from all countries participating in the Creative Europe programme are eligible to apply.
Elegibility
Artists and culture professionals (individuals or groups of up to 5 people) who are at least 18 years old and reside legally in a Creative Europe country.
The total length of the mobility has to be between 7 and 60 days (including travel days). It could be continuous, or segmented and it has to focus on one project.
The applicant has not previously received i-Portunus mobility support.
The maximum amount of the whole grant is 3.000,00 EUR/person.
Deadline
28 February 2021, 18:00 CET, for Literary Translation and Music sectors.
14 March 2021, 18:00 CET for Architecture.
More information