The European Union has assigned €18.5 million in humanitarian aid for parts of Latin America and the Caribbean and €8.5 million for regions most affected by natural disasters in South and Southeast Asia.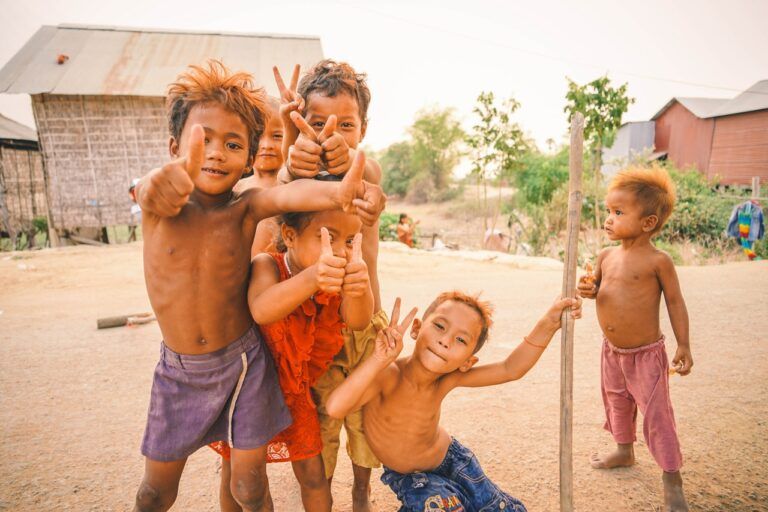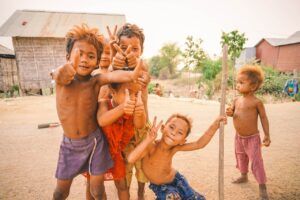 Latin America and the Caribbean
As numerous natural disasters threaten vulnerable communities in the Latin American and Caribbean region, the Commission has announced this week new humanitarian funding of €18.5 million. This includes €15 million to support preparedness of local communities and institutions for natural disasters throughout the region: Central and South America, the Caribbean and Haiti. A further €2.5 million will support projects addressing violence, and €1 million for food assistance in Central America.
Funding will boost local capacities to respond to emergencies, implement Early Warning Systems, and increase access to water, sanitation and hygiene. Communities supported include vulnerable ethnic groups living in rural or urban areas and disaster management institutions. Additionally, this support will provide food assistance to populations stricken by natural disasters and severe drought, and provide protection and basic assistance to communities affected by violence in Central America.
South and South East Asia
To help the most affected communities in South and South East Asia hit by natural disasters and humanitarian crises, the Commission has mobilised a new humanitarian funding package worth €8.5 million. This includes €1.5 million in emergency aid for the victims of ongoing monsoons in India and Bangladesh. The remaining funds will be provided in Nepal and the Philippines as well as fordisaster risk reductioninitiatives in the region.
This support comes on top of €2 million allocated to support several regional disaster risk reduction initiatives in South and Southeast Asia, and an additional €2 million dedicated to Nepal to improve both national and local response capacities in the events of fire, floods and earthquakes, particularly in cities. In the Philippines, €1 million will help consolidate disaster risk reduction and resilience-building initiatives.
The EU has also mobilised €2 million for humanitarian assistance in the Philippines to assist the most vulnerable people in Mindanao. Out of this funding, €1 million will be used to cover gaps in the current response in food security, nutrition, health, water and sanitation, and protection from gender and age-based violence. The remaining €1 million will contribute to increase access to safe, equitable and quality primary and secondary education.
More information
Access the full news about humanitarian aid in Latin America and the Caribbean
Access the full news about humanitarian aid in Soth and South East Asia
Related document:  Science for disaster risk management 2017: Knowing better and losing less – Study