Substandard, illicit toys, including those that are unsafe or even toxic, represent a hazard in our markets and homes and expose our kids to uncontrolled health risks.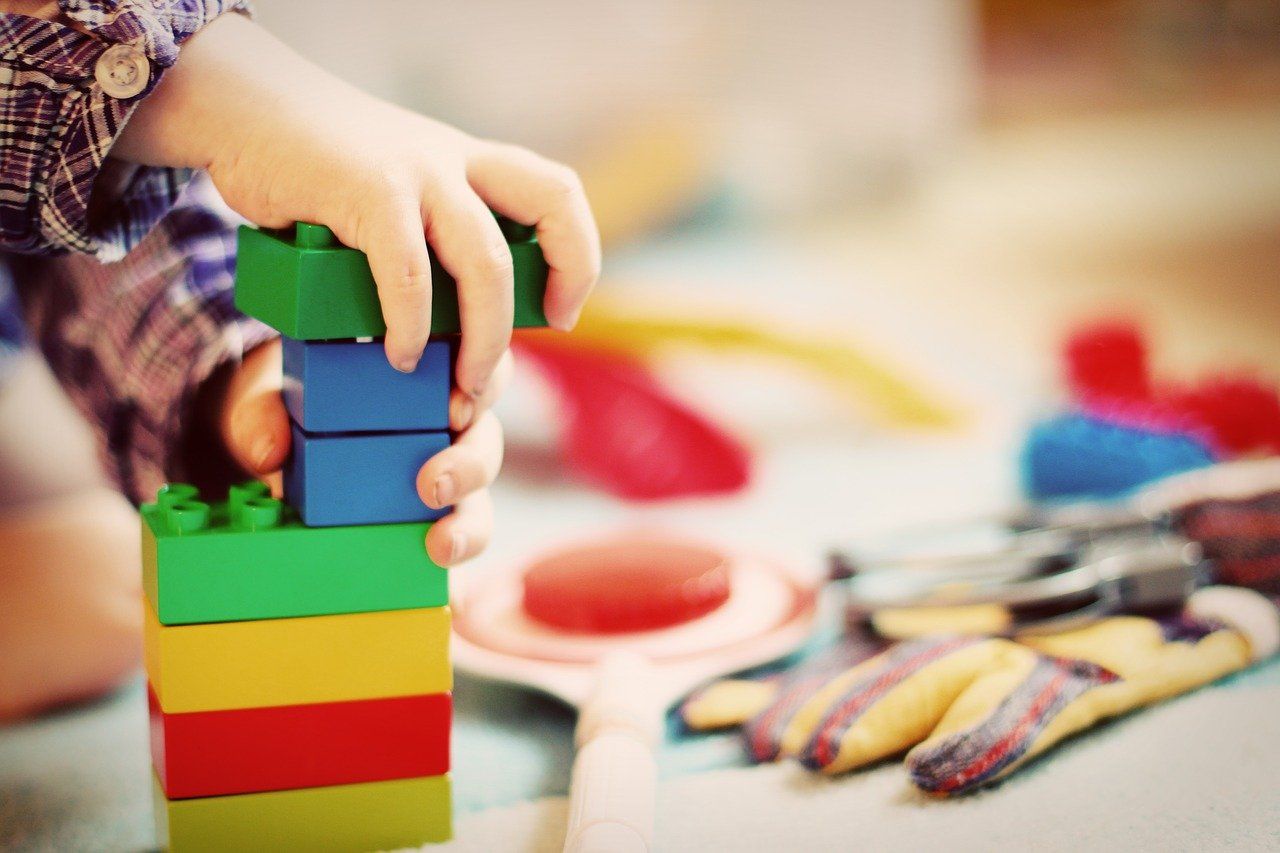 These risks include electric shocks and burns, choking hazards as well as toxicity.
How can you make sure that the new toys you want to buy for your kids will bring them joy without being hazardous? Learn some simple steps to recognise illicit toys!
Step 1: Be careful where you buy the toys!
Buy from reliable suppliers. 
If you buy from retailers that are renowned and long-established, it will be easier to hold them accountable and follow up with them if there is a problem with your purchase.
Illicit toy vendors often temporarily locate themselves in passageways or public spaces, such as outside train stations or on sidewalks. Avoid buying from suspicious vendors in these unusual places.
If the price is too good to be true, it probably is. In this case you should be aware that:
Significant discounts on retail prices can be an indicator of forgery.
If you are unsure, go directly to the website of the brand to check if the price corresponds to what the alternative retailer is offering.
Step 2: Look at the tag!
Labels that are mandatory but are commonly missing include:
CE mark[1]
Electrical safety label (if the toy contains electronics)
Age grade
Address and/or country of origin
EU address
Warning sign
Safety instructions
For example, the absence of packaging, notice, or a toy sold in a clear plastic bag (without any label/indications) is a risk indicator.
Step 3: Inform yourself about the toy!
Beware of the packaging:
Low-quality packaging (e.g. notably reused plastics, instructions with spelling mistakes, etc.) or packaging which is inconsistent with the toy design might be a sign of counterfeit.
Only purchase packaged toys, and once the toy is unwrapped make sure to throw away the packaging, plastic bags and wires. This ensures that the packaging is not collected to be reused by counterfeiters to sell fake goods (using a genuine packaging). Moreover, this would protect your kids from any hazards associated with the packaging itself.
Make sure you avoid the following device hazards:
Small detachable parts  that can be swallowed, such as small magnets (e.g. neodymium magnets which have strong magnetic strength)
Long cords, ribbons and drawstrings (these are all choking hazards)
Low quality batteries / batteries sold at a price much lower than market price (risk of burning hazard)
Finger traps (e.g. in a toy driving mechanism)
Missing battery compartment screws which could cause further failures (e.g. electric shocks)
Missing parts
More information