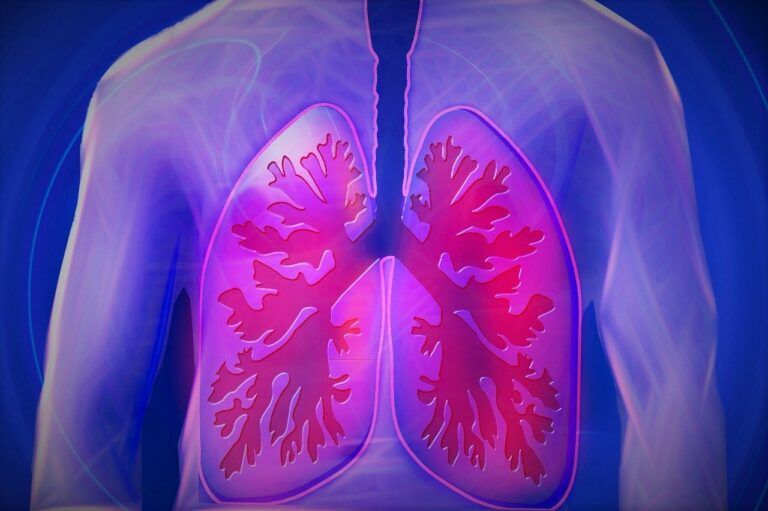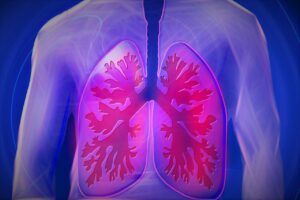 Partially supported by the EU-funded
XHaLe project
, a team of researchers set out to help answer this question and achieved new insights into the effects of SARS-CoV-2 on the lungs. Their findings were published in
'The New England Journal of Medicine'
. The researchers examined tissue samples from patients who died from COVID-19 and compared them with those obtained "from patients who died from acute respiratory distress syndrome (ARDS) secondary to influenza A(H1N1) infection," as noted in the journal article.
A distinct pulmonary pathobiology
Another observation of the team involves a feature of the coronavirus "that is usually encountered only by physicians analysing tumours or autoimmune diseases," according to Prof. Dr Jonigk, who adds that COVID-19 "apparently triggers a special form of vascularisation in the lungs, an abnormal formation of blood vessels." This is what "fundamentally distinguishes Covid-19 from the severe lung infections caused by influenza viruses," he states.
In the journal article, the researchers also emphasise that their sample was small – it covered 7 lungs from patients who died from COVID-19, 7 lungs from patients who died from ARDS secondary to influenza A(H1N1) and "10 age-matched, uninfected control lungs." They conclude: "In our small series, vascular angiogenesis distinguished the pulmonary pathobiology of Covid-19 from that of equally severe influenza virus infection." They note that further research is required to fully understand the mechanisms of the vascular changes in COVID-19 victims. "Additional work is needed to relate our findings to the clinical course in these patients."
More information