To design the ambitious EU research and innovation programme that supports the green and digital transitions for a sustainable coronavirus recovery the DIRECTORATE-GENERAL for Research and Innovation (European Commission) ask for your your say  on Horizon Europe's first Strategic Plan.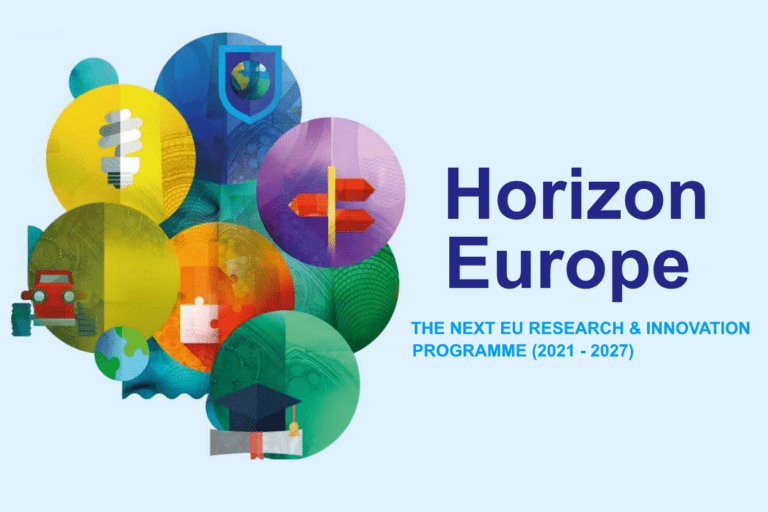 Horizon Europe
Horizon Europe, the next EU research and innovation programme, will launch in 2021. It will strengthen the EU's scientific and technological bases, boost its innovation capacity and deliver on Europeans' priorities. The first 'Horizon Europe Strategic Plan' is planned to be  ready towards the end of 2020, subject to agreement between the European Parliament and Council on the EU's long-term budget (2021-27) and its related horizontal provisions.
The Strategic Plan in particular, is being developed in an intensive co-design process so that it targets issues that matter most. So far, over 9000 people have taken part in this process, making it one of the largest co-design exercises that the Commission has ever led. To get ready for the programme's launch in 2021, the Commission has launched this latest consultation.
Survey
The survey will collect input from across Europe and beyond to help validate impacts, spark debates and new ideas. The input received will support the implementation of Horizon Europe, especially for the programme's second pillar 'Global Challenges and European Industrial Competitiveness'. Moreover, it will help align research and innovation priorities with EU policy priorities such as solutions for a sustainable future. A key event in this co-design process will be the virtual European Research and Innovation Days taking place from 22 to 24 September 2020, during which the survey's results will be discussed.
The Commission invites anyone with an interest in EU research and innovation priorities, anywhere in the world, to participate in the consultation, which will close on 18 September 2020.
More information