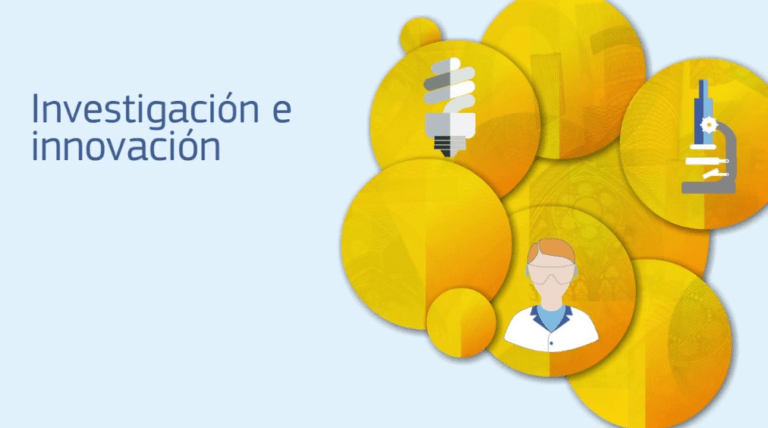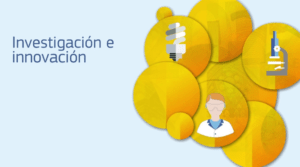 The Commission is preparing the implementation of Horizon Europe, the next and most ambitious EU research and innovation programme (2021-2027) with a proposed budget of €100 billion, in an intensiveco-design process.
The process will help shape European research and innovation investments in the coming years.
You can now take part in the online consultation that has been launched. The inputs received will help prepare the 'Strategic Plan' for Horizon Europe, which will then guide the work programmes and calls for proposals for Horizon Europe's first four years (2021-2024).
The co-design process ensures that Horizon Europe is directed towards what matters most, improves our daily lives and helps turn big societal challenges such as climate change into innovation opportunities and solutions for a sustainable future.
Consultation period
The consultation period is now open until 8 September 2019. The Commission invites anyone with an interest in future EU research and innovation priorities, anywhere in the world, to participate.
For more information
Online Consultation