New EU programme EU4Health aims to strengthen Europe's health systems to respond better to future major cross-border crises, such as the Covid-19 pandemic.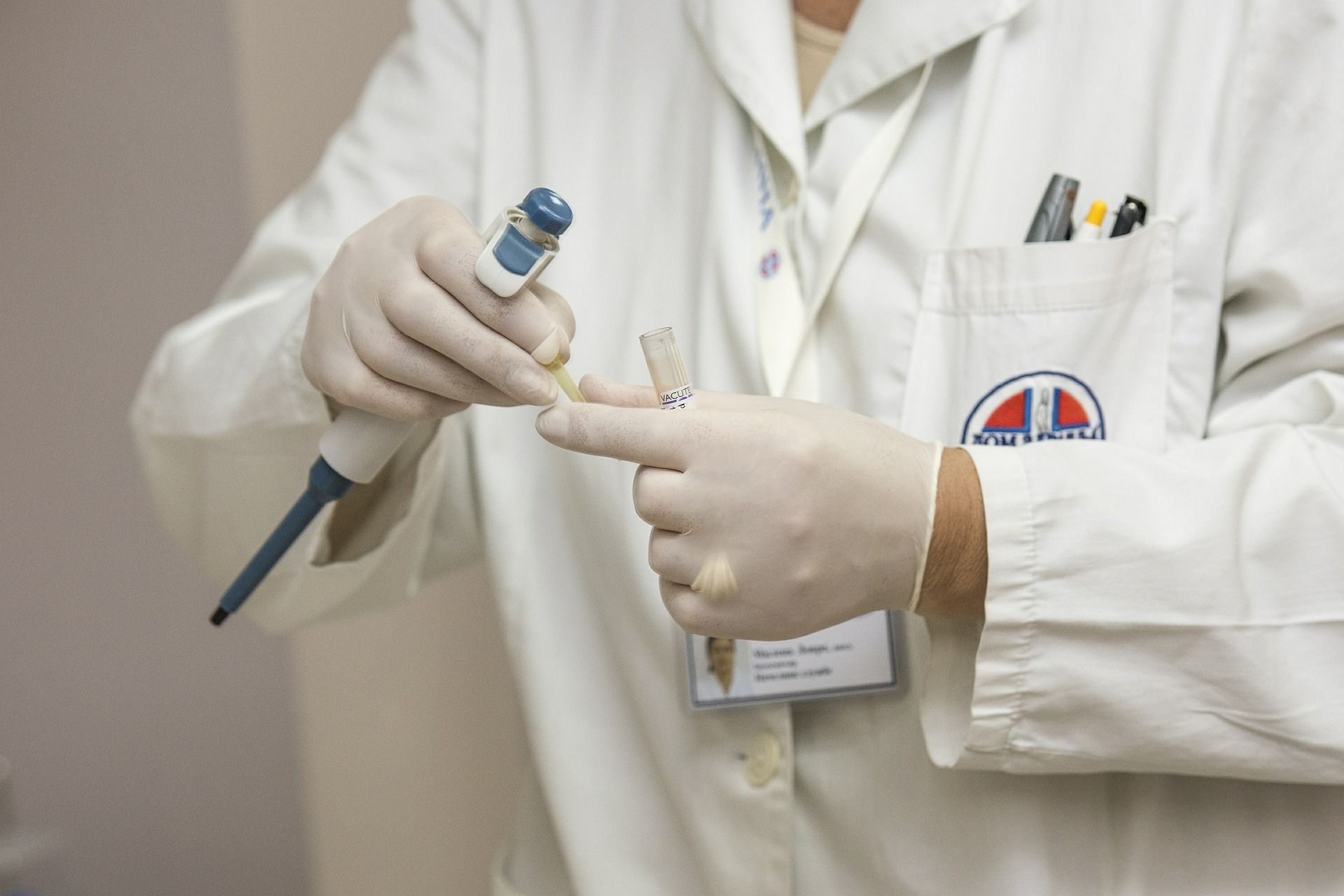 The Covid-19 outbreak has shown the need for EU countries to better cooperate and coordinate in times of crisis and to strengthen the EU's capacity to respond effectively to new cross-border health threats.
Drawing on the lessons learnt, a new EU health programme named EU4Health aims to fill the gaps revealed by the pandemic. Member states are primarily competent for health policy, but the EU can complement and support national measures and adopt legislation in specific sectors.
Besides better protection against and management of crises by strengthening member states' health systems and delivering better care, the EU4Health programme also aims to improve health and foster innovation and investment.
The three main priorities of EU4Health
Protection of people from serious cross-border health threats

Improved availability of medicines

Stronger health systems
More information