On 28th July the European Commission signed a contract with the pharmaceutical company Gilead to guarantee treatment doses of Veklury, which is the trade name of remdesivir.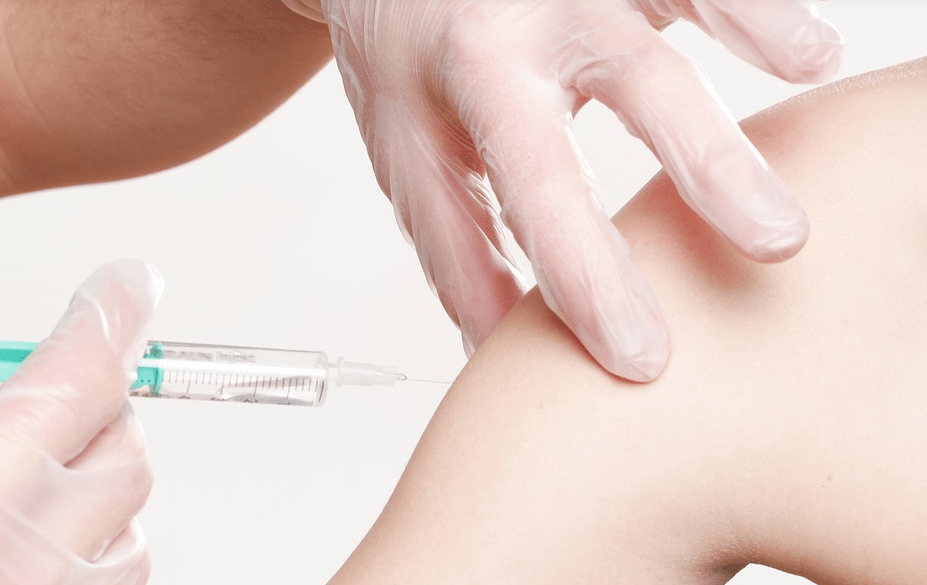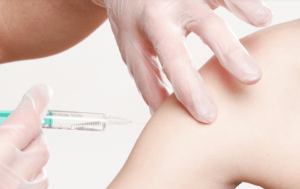 Veklury was the first drug authorised on an EU level for the treatment of COVID-19. From early August, batches of Veklury will be made available to Member States and the UK, with coordination and support from the Commission, to meet immediate needs.
How it will be financed
The Commission's Emergency Assistance Instrument will finance the contract, for a total amount of EUR 63 million. 63 million. This will ensure the treatment of 30 000 patients with severe symptoms of COVID-19. This will help to cover current needs over the coming months and at the same time ensure a fair distribution at EU level, based on a distribution key, with the advice of the European Centre for Disease Prevention and Control.
The Commission is also currently preparing a joint procurement for new supplies of the medicine, which is expected to cover additional needs and supplies from October.
More information