As Europe learns to live with the pandemic, the development and swift global deployment of safe and effective vaccines against COVID-19 remains an essential element in the eventual solution to the public health crisis.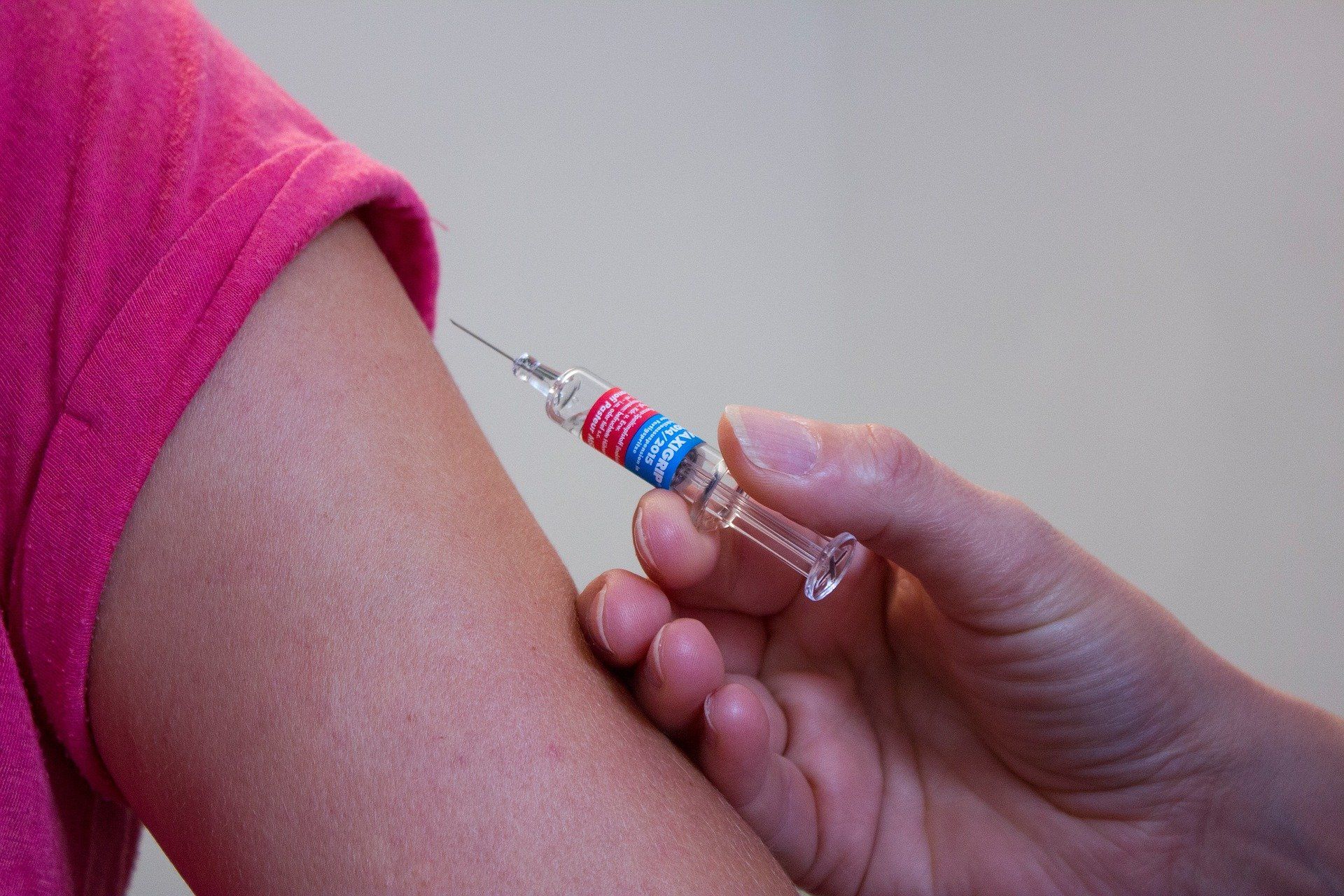 In this context, the Commission is working to ensure that there will be access to safe vaccines across Europe, and encourages a coordinated approach of vaccination strategies for deployment of the vaccines. Today, ahead of the discussion of EU Leaders, the Commission is presenting the key elements to be taken into consideration by Member States for their COVID-19 vaccination strategies in order to prepare the European Union and its citizens for when a safe and effective vaccine is available, as well as priority groups to consider for vaccination first.
President of the European Commission, Ursula von der Leyen, said:
"A safe and effective vaccine is our best shot at beating coronavirus and returning to our normal lives. We have been working hard to make agreements with pharmaceutical companies and secure future doses. Now, we must ensure that once a vaccine is found, we are fully prepared to deploy it. With our Vaccination Strategy, we are helping EU countries prepare their vaccination campaigns: who should be vaccinated first, how to have a fair distribution and how to protect the most vulnerable. If we want our vaccination to be successful, we need to prepare now."  
Member States should, among others, ensure:
capacity of vaccination services to deliver COVID-19 vaccines, including skilled workforce and medical and protective equipment;
easy and affordable access to vaccines for target populations;
deployment of vaccines with different characteristics and storage and transport needs, in particular in terms of cold chain, cooled transport and storage capacity;
clear communication on the benefits, risks and importance of COVID-19 vaccines to build public trust.
All Member States will have access to COVID-19 vaccines
All Member States will have access to COVID-19 vaccines at the same time on the basis of population size. The overall number of vaccine doses will be limited during the initial stages of deployment and before production can be ramped up. The Communication therefore provides examples of unranked priority groups to be considered by countries once COVID-19 vaccines become available, including:
healthcare and long-term care facility workers;
persons over 60 years of age;
persons whose state of health makes them particularly at risk;
essential workers;
persons who cannot socially distance;
more disadvantaged socio-economic groups.
Whilst awaiting the arrival of approved vaccines against COVID-19, and in parallel to safeguarding the continuation of other essential healthcare and public health services and programmes, the EU must continue mitigating the transmission of the virus. This can be done through the protection of vulnerable groups and ensuring that citizens adhere to public health measures. Until then and most likely also throughout the initial vaccination rollout phases, non-pharmaceutical interventions, such as physical distancing, closure of public places and adapting the work environment, will continue to serve as the main public health tools to control and manage COVID-19 outbreaks.
More information