The post of Senior Specialist – EC3 Operations – Head of Team is located in EC3 Operations Unit, European Cyber Crime Centre Department, Operations Directorate.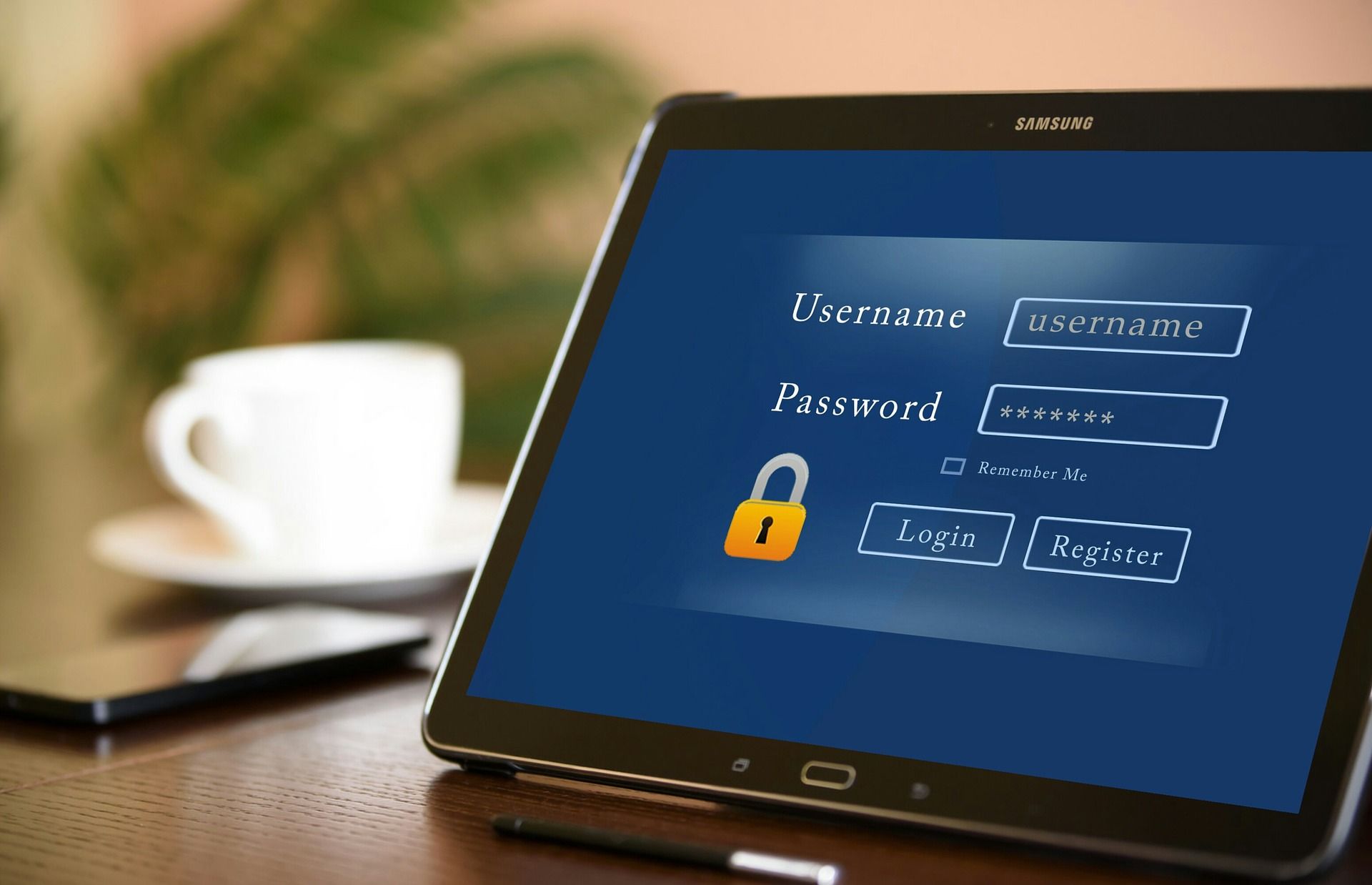 The Operations Directorate deals with the core business of Europol, improving the effectiveness and cooperation of the competent authorities in the Member States in preventing and combating serious and organised crime, as well as terrorism affecting the Member States. This requires close cooperation with the Liaison Bureaux at Europol and via them with the Operational Teams in the Member States. Europol delivers a number of products and services to national law enforcement agencies to support them in their fight against international serious and organised crime, as well as terrorism. The Operations Directorate hosts five distinct Departments: Operational and Analysis Centre, European Serious Organised Crime Centre, European Cyber Crime Centre, European Counter Terrorism Centre and the European Financial and Economic Crime Centre.
FUNCTIONS AND DUTIES
The successful candidate will have to carry out the following main duties:
General Head of Team responsibilities
Coordinate staff members and external consultants in the team, including providing input on recruitments, assessments and general staff development;
Report on outcomes and performance, including definition of suitable KPIs;
Oversee correct and timely execution of administrative processes and procedures in compliance with corporate policies and standards.
REQUIREMENTS
a.    Professional experience (assessed mainly during the shortlisting)
Professional experience working in area of cybercrime in the one of the EU MS, from investigation point of view as well as from technical (preferably of at least 3 years);
Professional experience managing staff conducting criminal investigations (preferably of at least 2 years);
Experience in coordinating investigations on payment fraud, child sexual exploitation and/or high tech crimes;
Experience in working with big data sets, how to apply machine learning techniques, how law enforcement can benefit from AI and other new technologies.
b.    Professional knowledge (assessed during the selection procedure)
Essential:
Knowledge of the threats and trends in the areas of payment fraud, child sexual exploitation and/or high tech crimes, as well of the Cyber Security ecosystem;
Knowledge on international legal instruments in the area of cybercrime, EU legal framework in general and the area of law enforcement cooperation in particular;
Knowledge related to AI, Machine learning, dealing with big data sets and with other new technologies.
BENEFITS
The gross basic monthly salary is EUR 7257.53 or EUR 7562.5
Reference number: Europol/2022/TA/AD8/496
Deadline: 20/07/2022- 23:59
More information