The strategic long-term vision published by the Commission for a prosperous, modern, competitive and climate-neutral economy calls for a drastic reduction of greenhouse gas emissions by 2050.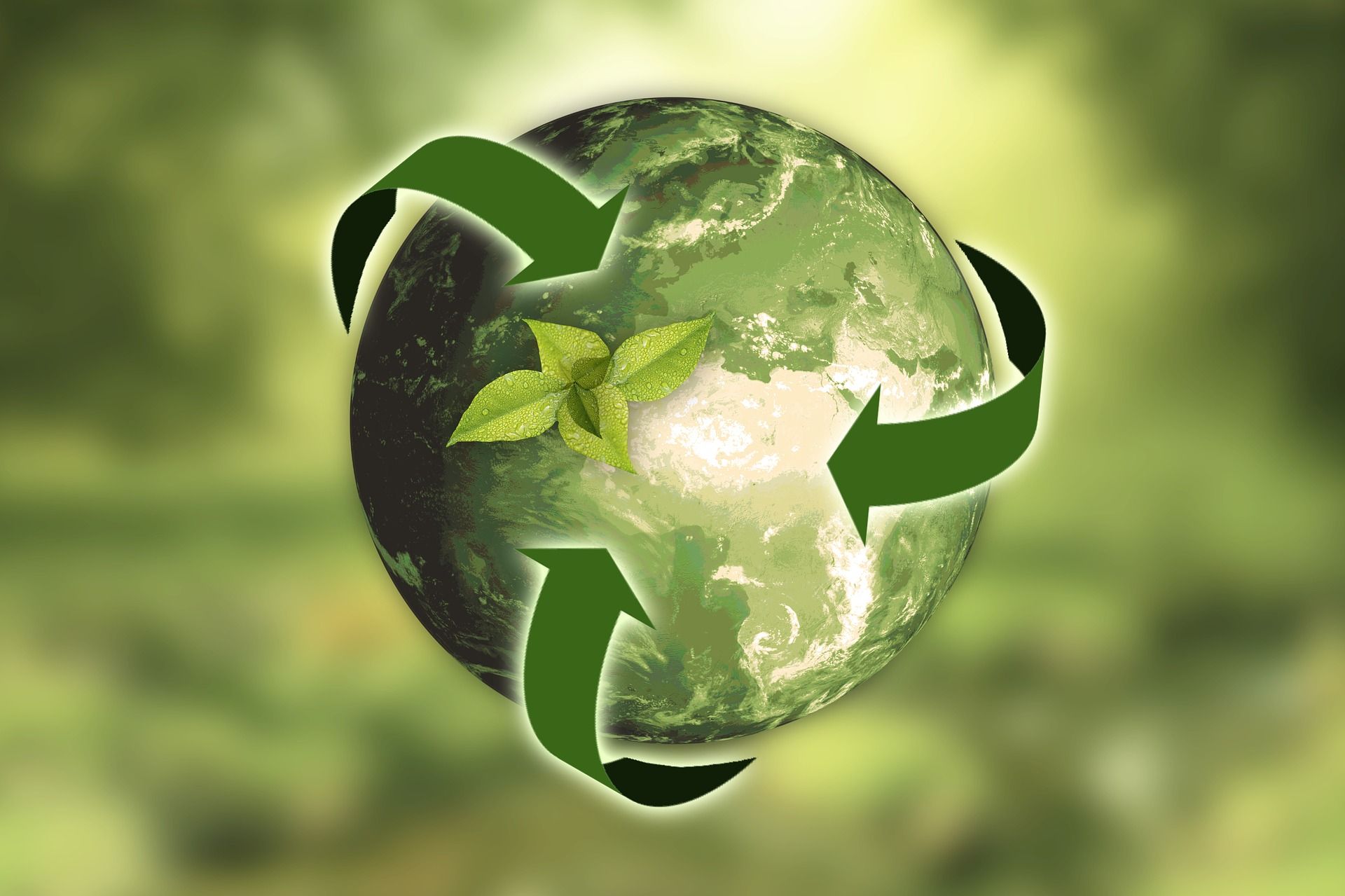 Specific Challenge
The European Commission's Green Deal proposes a new growth strategy that aims to preserve the planet for future generations. It should serve as the compass to emerge from the present COVID-19 crisis and offers the opportunity to bounce forward and accelerate our progress towards meeting the EU climate change objectives. It sets an ambitious target of a 50%-55% reduction of greenhouse gas emissions by 2030. Through its roadmap for action it outlines a long-term vision for the environment, involving all sectors of the economy, geared towards reaching the goal of climate neutrality.
While cities occupy only 2% of the planet's landmass, they consume over 65% of the world's energy and account for more than 70% of global man-made CO2 emissions. Currently 75% of European citizens live in cities and this percentage is expected to rise to 80% by 2050. Therefore, cities must play a crucial role in helping Europe reach the targets of the Green Deal. The Commission will support their systemic transformation towards climate neutrality leveraging, in particular, technological, non-technological and social innovation and new AI-based solutions.
Scope
This purpose of this topic is to develop a one-stop shop platform providing the necessary technical, regulatory, financial and socio-economic expertise as well as assistance to cities for developing and implementing their climate action plans, and related social innovation action plans.
The platform should facilitate the coordination of ongoing European activities in the area of climate neutrality for cities and should be sustainable, scalable and self-financed beyond the life of the action.
Deadline
26 January 2020 at 17:00 Brussels time
More information