Growing road traffic in Europe results in detrimental effects on the environment and public health in spite of the gradual emissions reduction due to increasingly stringent emission standards.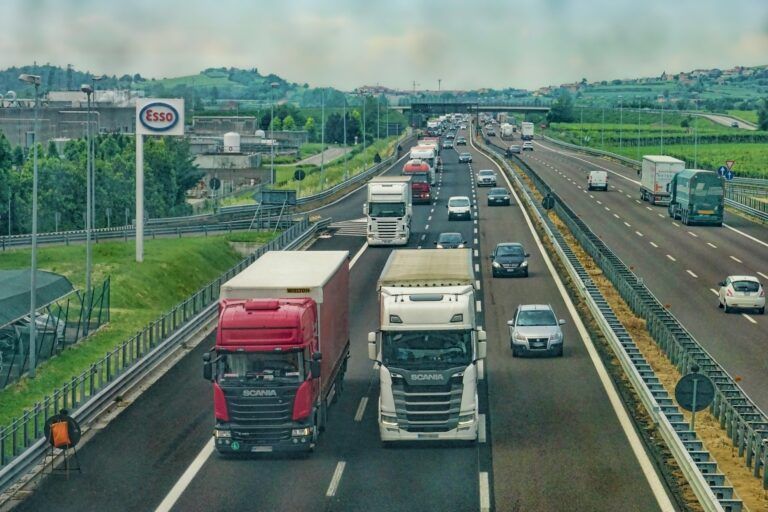 Challenge
Some technologies lead to particles of smaller and smaller size that influence the health of citizens living close to traffic, before aging in the atmosphere and contributing to background pollution. Moreover, the effects of some specific emissions (e.g. particles from tyres or natural gas engines) are either not sufficiently understood or remain undetected by current air quality or certification procedures. Finally noise (again in particular from tyres), remains an issue for larger road vehicles, since it would remain so even in the case they were progressively electrified.
Scope
Proposals can focus on one or both of the following subtopics, but must be ready to work in cooperation and share results with other selected or running proposals particularly as far as data and material for experimentation (particle samples for health testing, for instance) are concerned:
 Transport nanoparticles
Assessing and understanding the biological processes leading to negative effects on human beings and animals (including sex and gender differences, when relevant) in particular impacts of nanoparticles below 100 nm.
Assessing if and what variability of these effects exists with size, chemical composition and morphology, linking as far as possible the impacts with specific emission sources and leading to an understanding and quantification of the risks posed by different types and sources of particles.
Evaluating the possible future impact of new policies in this area on public health and well-being of citizens and acceptance of the negative economic impacts that could derive from them.
Reduction of noise and particles emissions from tyres
Assessment and characterisation (respectively for at least one representative car and truck tyre size), of the amounts of tyre particles emitted in different driving conditions (acceleration, braking, different constant speeds, corner driving) both in laboratory and on real roads with on-boards system, by implementing sensors and analysing nanoparticles characteristics.
Evaluation of traffic noise effect on the cardiovascular system, assessing which type of noise (impulsive or background).
Develop innovative tyres of heavy-duty freight transport optimised for low noise, rolling resistance, wear and therefore particles emissions.
The Commission considers that proposals requesting a contribution from the EU of between EUR 3 to 4 million would allow this specific challenge to be addressed appropriately.
Expected Impact
The project resulting from these areas shall deliver the following impacts:
Enhanced understanding of the health threats posed by particles and noise.
Guidance for developing and prioritising mitigation measures in future legislation on air quality and emissions, taking into account social aspects.
European and possibly global standards in critical industrial areas like engines and wear components (brakes, clutches and tyres).
At least 6dB(A) truck tyre noise reduction in areas which will not benefit from zero emissions vehicles low powertrain noise, i.e. along motorways and urban/periurban thoroughfares at speeds between 50 and 90 kph, where truck tire noise is very relevant.
Deadline
09 January 2020 at 17:00 Brussels time
More information