This call (SU-DRS05-2019), with the aim of demonstrating novel concepts for pandemic crisis management, belongs to the Secure societies – Protecting freedom and security of Europe and its citizens sub-programme of the Horizon 2020 Programme.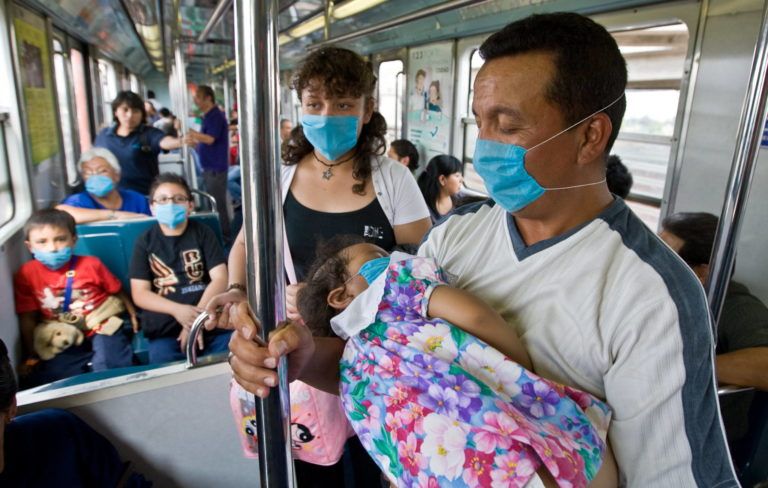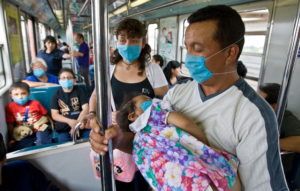 Large-scale pandemics constitute an ever growing threat in today's globalized society, given the increasing flows of goods and people among continents. This challenge ought to be addressed internationally, and with the involvement of a large variety of practitioners and stakeholders, from planners in national health systems, to first responders. The Horizon 2020 work programme separately includes an EIC Horizon Prize for 'Early Warning for Epidemics' that is relevant for preparedness and response specifically to vector-borne disease outbreaks.
Scope
In 2014 an exploratory phase was called for (in DRS4 of the 2014 Call in Societal Challenge 7) to address the feasibility of strengthening capacity-building for health and security protection in case of large-scale pandemics (phase 1). The resulting project has issued a range of recommendations for research gaps to be addressed in priority. It has also proposed innovative concepts to integrate better the existing tools and systems for health and security protection in case of large-scale pandemics, taking into account potential impacts of climate change.
Expected short-term impact
Novel concepts for the protection of health and safety in the event of large-scale pandemics, validated by international organisations and a large number of EU Member States, including a commitment to share these novel concepts.
A prototype IT system that integrates innovative tools and supports existing emergency frameworks.
An operational strategy for the implementation of the concepts and the IT system to support cross-border preparedness and crisis management, to be demonstrated in situ.
Deadline
22nd of August 2019
More information