The analyses of existing building stocks demonstrate the high potential of renewable system applications in multi-apartment residential buildings, in which heating and cooling energy is currently supplied mostly with high valued energy sources e.g. electricity and fossil fuels.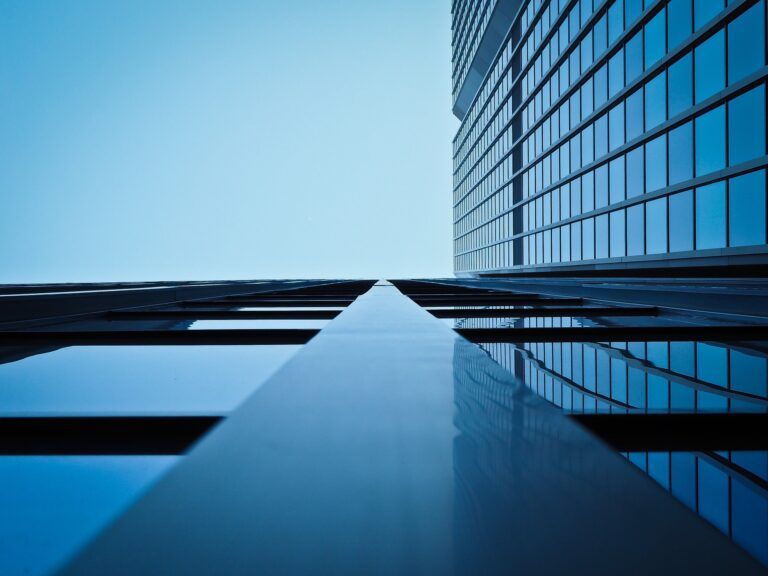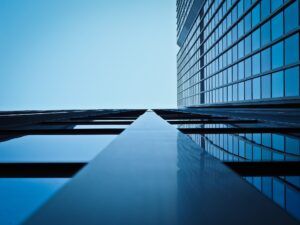 Specific challenge
Taking into account that almost 50 % of Union's final energy consumption is used for heating and cooling, of which 80 % is used in buildings[1], the achievement of the Union's energy and climate goals is linked to the Union's efforts to renovate its building stock by giving priority to energy efficiency. Buildings are becoming a factor in the generation of renewable energy and energy storage, but still the process should be accelerated.
There is a need to demonstrate the real performance (including economic performance) of innovative renewable and energy efficient solutions for heating, cooling and domestic hot water production in multi-apartment residential buildings and to provide information on the overall system performance to the end user.
Scope
Proposals should demonstrate the cost-effective, heating and domestic hot water production units (including cooling, and/or complementary electricity production, where appropriate) installed in a multi-apartment residential buildings (above 6 apartments) or in a group of few similar multi-apartment residential buildings. The cost-effective integration of high performance heating and domestic hot water production should be demonstrated, together with calculation of fossil fuel reduction and primary energy savings.
A system should cover at least 70% of the total yearly energy demand of a building from renewable energy sources. In the proposal, the consortium should indicate the percentage of the total yearly energy demand of a building covered by the proposed system.
The costs and energy benefit calculations, economic analysis including the worst case scenario, return of investment, and the comparison of the alternative solutions should be developed in a user-friendly manner suitable for convincing potential end users for a new system and to guarantee the project outcomes. Proposals should also contain estimates of values of capital costs, operating costs (including maintenance and inspection), pay-back time and system energy consumption. The system investment costs should be expressed in EUR, EUR/kW, and in EUR/kWh.
The system should be scalable for different types of multi-apartment residential buildings and it is expected that at least three demonstration sites are placed in at least two European countries with different climatic zones.  The demo sites' energy consumption and the number of families in buildings differ at least by 80% among each successive installations to demonstrate their scalability.
The developed system should have facilities to enable remote access, control and parameter settings from end user level.
Proposals should prepare service and repair manuals to support system assembly and installation and further end user's instructions, assuring high quality and reliability of proposed systems. Proposals should also take into account the need for high indoor environmental quality (thermal comfort, acoustics, air quality, etc.).
The Commission considers that proposals requesting a contribution from the EU of between EUR 2.0 and 2.5 million would allow this challenge to be addressed appropriately. Nonetheless, this does not preclude submission and selection of proposals requesting other amounts.
Expected impact
Proposals are expected to demonstrate the impacts listed below, using quantified indicators and targets wherever possible:
Renewable energy production (in kWh /year);
Primary energy savings and GHG emission savings triggered by the proposed solutions (compared to best available solution existing today);
Competitiveness of the heat delivered by the proposed solutions (compared to best available solution existing today);
To increase return of investment and reduce the pay-back time;
Scale of the replicability and scalability potential of the proposed solutions.
Deadline
15 January 2020 at 17:00 Brussels tiem
More information