Organ-on-Chip' (OoC) is a promising technology for achieving more effective in-vitro research in a broad range of life science sectors, including medicine and pharmacy, cosmetics, agriculture and food, and for chemical safety testing including regulatory testing.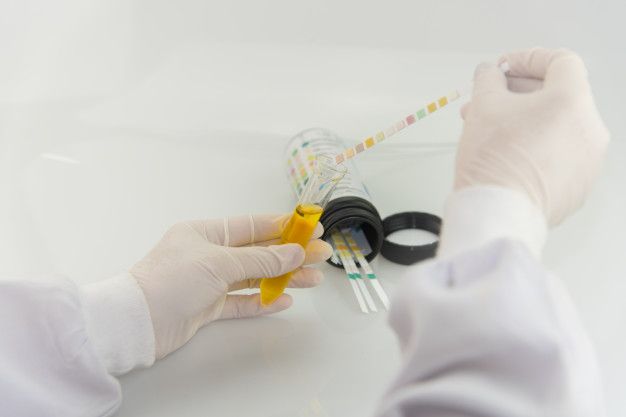 Specific Challenge
More effective drug development, efficacy, and safety screening, would reduce the need for animal testing and clinical testing. Nevertheless, much more research and development is needed to develop more robust, automated and parallelised OoC technologies that are applicable in industry, with medium to high throughput capacity, reliability and repeatability, using validated and standardised tools and methods.
Scope
Multidisciplinary research for the development of Organ-on-Chip technologies able to mimic human organs and organ-systems, based on integrated platforms involving technologies such as: cell culturing (including multi-tissue or multi-organ arrangements), micro-fluidics, micro/nano-sensors, imaging, actuators, 3D bio-printing, modelling and simulation, bioinformatics;
Demonstrator applications involving modelling, diagnosis and therapy of human disease(s) of high and yet unmet medical need. The new devices should permit the simulation of body system processes under adverse conditions and in particular in disease states, healing and regeneration under mechanical stress and electrical stimulation, or immune responses, taking into account sex and gender differences, when relevant;
Industrial development/piloting towards improved robustness, reliability, scalability, parallelisation and standardisation of tools and methods, and providing interfaces to standard laboratory equipment;
Taking into account medical regulatory requirements.
The Commission considers that proposals requesting a contribution from the EU of between EUR 4 and 6 million would allow this specific challenge to be addressed appropriately. Nonetheless, this does not preclude submission and selection of proposals requesting other amounts.
Expected Impact
Verifiable progress in the application of Organ-on-Chip technologies for in-vitro research;
Reduction of the need for animal and clinical testing;
Lowering of barriers for application of Organ-on-Chip technology;
Improved competitiveness and attractiveness of the European biomedical and healthcare sector;
Increased awareness and knowledge about medical regulatory policies and requirements, especially by academics and SMEs.
Deadline
12 December 2019 at 17:00 Brussels time
More information