This call, which focuses on developing Artificial Intelligence to prevent and treat the most common types of cancer, falls within the Health, Demographic Change and Wellness sub-programme of the H2020 Programme.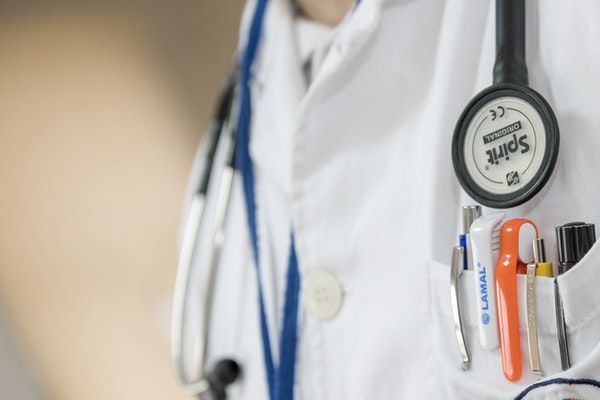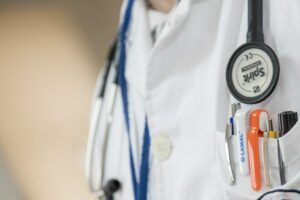 Artificial Intelligence (AI) offers substantial opportunities for healthcare, supporting better diagnosis, treatment, prevention and personalised care. Analysis of health images is one of the most promising fields for applying AI in healthcare, contributing to better prediction, diagnosis and treatment of diseases. In order to develop and test reliable AI applications in the field, access to large-volume of high- quality data is needed.
This action should contribute to testing and developing AI tools and analytics focused on the prevention, prediction and treatment of the most common forms of cancer while providing solutions to securely share health images across Europe. Proposals should set up and contribute to populate a large interoperable repository of health images, enabling the development, testing and validation of AI–based health imaging solutions to improve diagnosis, disease prediction and follow-up of the most common forms of cancer.
The proposal should provide appropriate indicators to measure its progress and specific impact in the following areas:
Contributing towards the creation of a EU-wide repository of health images dedicated to the most common forms of cancer, enabling experimentation of AI-based solutions to improve diagnosis, treatment and follow-up and contribute to a more precise and personalised management of cancer.
Contributing to developing technical, organisational and ethical standards for AI for health imaging
Promoting access to anonymised health image data sets to be made more openly reusable across the EU for training AI applications.
Increasing trust in AI solutions among users (healthcare professionals and patients), investors and stakeholders at industry and academia.
Deadline
13th of November, 2019
More information