European researchers need effective and convenient access to the best research infrastructures in order to conduct research for the advancement of knowledge and technology.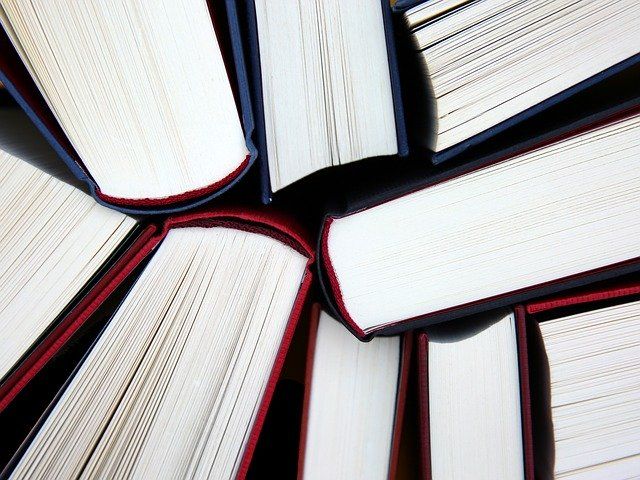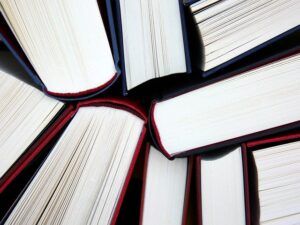 Specific Challenge
The aim of this action is to bring together, integrate on European scale, and open up key national and regional research infrastructures to all European researchers, from both academia and industry, ensuring their optimal use and joint development.
Scope
A 'Starting Community' has never been supported for the integration of its infrastructures under FP7 or Horizon 2020 calls, in particular within an integrating activity.
An Integrating Activity will mobilise a comprehensive consortium of several key research infrastructures in a given field as well as other stakeholders (e.g. public authorities, technological partners, research institutions) from different Member States, Associated Countries and other third countries when appropriate.
Funding will be provided to support, in particular, the trans-national and virtual access provided to European researchers , the cooperation between research infrastructures, scientific communities, industry and other stakeholders, the improvement of the services the infrastructures provide, the harmonisation, optimisation and improvement of access procedures and interfaces. Proposals should adopt the guidelines and principles of the European Charter for Access to Research Infrastructures.
To this extent, an Integrating Activity shall combine, in a closely co-ordinated manner:
(i) Networking activities, to foster a culture of co-operation between research infrastructures, scientific communities, industries and other stakeholders as appropriate, and to help develop a more efficient and attractive European Research Area;
(ii) Trans-national access or virtual access activities, to support scientific communities in their access to the identified key research infrastructures;
(iii) Joint research activities, to improve, in quality and/or quantity, the integrated services provided at European level by the infrastructures.
All three categories of activities are mandatory as synergistic effects are expected from these different components.
As the scope of an integrating activity is to ensure coordination and integration between all the key European infrastructures in a given field and to avoid duplication of effort, at most one proposal per field is expected to be submitted.
The Commission considers that proposals requesting a contribution from the EU of up to EUR 5 million would allow this topic to be addressed appropriately. Nonetheless, this does not preclude submission and selection of proposals requesting other amounts.
Deadline
17 March 2020 17:00 Brussels time
More information